Living room
Lyngdorf installation with creative sub solution
Our partner Kingsted AV in the UK fulfilled their clients' dream of having a small but mighty and aesthetically pleasing audio experience in their family kitchen/dining room. The room is about 6 x 12 m and open plan, thus requiring the unique RoomPerfect™ solution. For the audio system, Kingsted AV chose Lyngdorf Audio based on the clients' requirements and room type. The installation included a TDAI-1120 amplifier, two MH-2 loudspeakers, and two BW-2 subwoofers.
Customised solution for the subwoofers
The main challenge was the subwoofers. Kingsted AV wanted to have these completely hidden, but the joinery had already been designed and installed, so they had to get creative. Luckily, there was an air-conditioning grill at the bottom of the joinery which could be used for the subwoofers' exhaust. With a little persuasion and basic joinery skills, Kingsted AV managed to adjust the bottom of the unit and install the subwoofers facing towards the ground and out of the air-conditioning grill. It was risky, but the result was awesome. The subwoofers sounded perfect—just as good as if they were put in the corners facing out—as RoomPerfect™ likes them to be.
Products used: MH-2, BW-2, TDAI-1120
Partner: https://kingstedav.co.uk/
"The sound from the recently installed Lyngdorf system is truly outstanding. The clarity and RoomPerfect™ set up makes for a fantastic listening experience."
Husband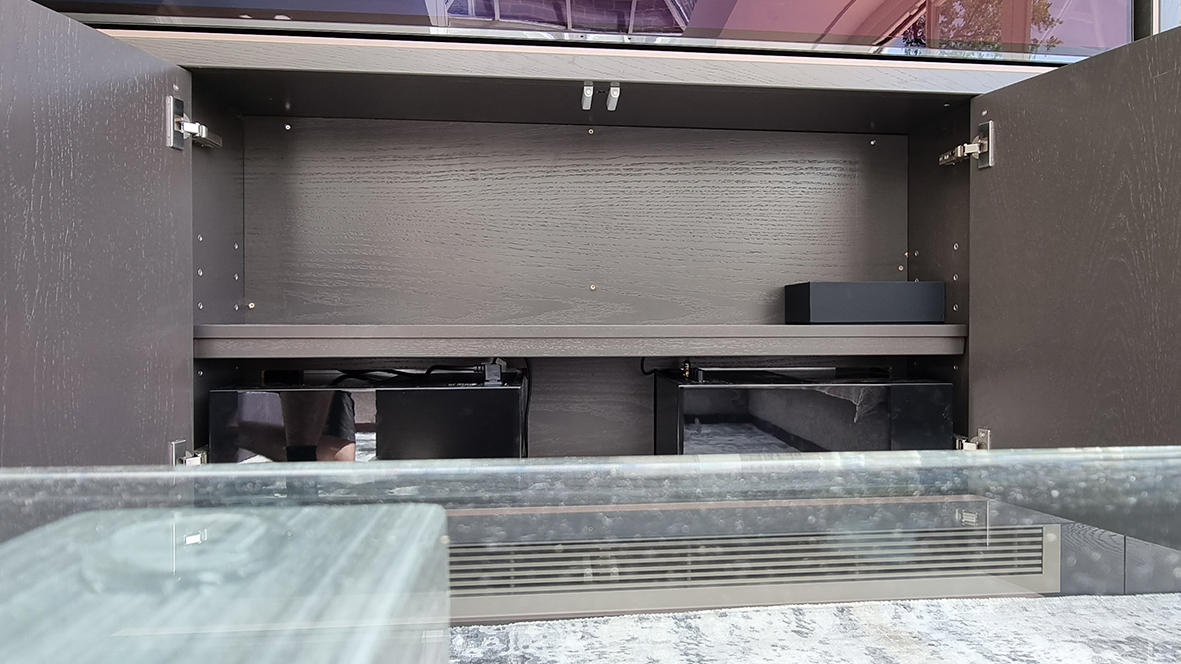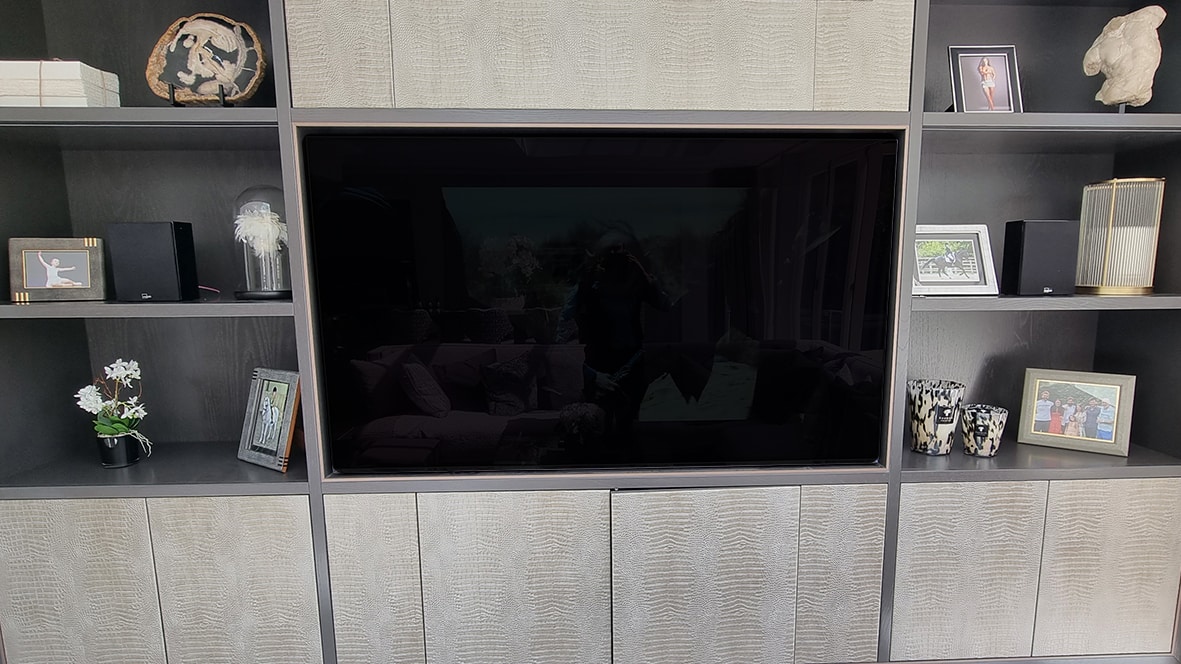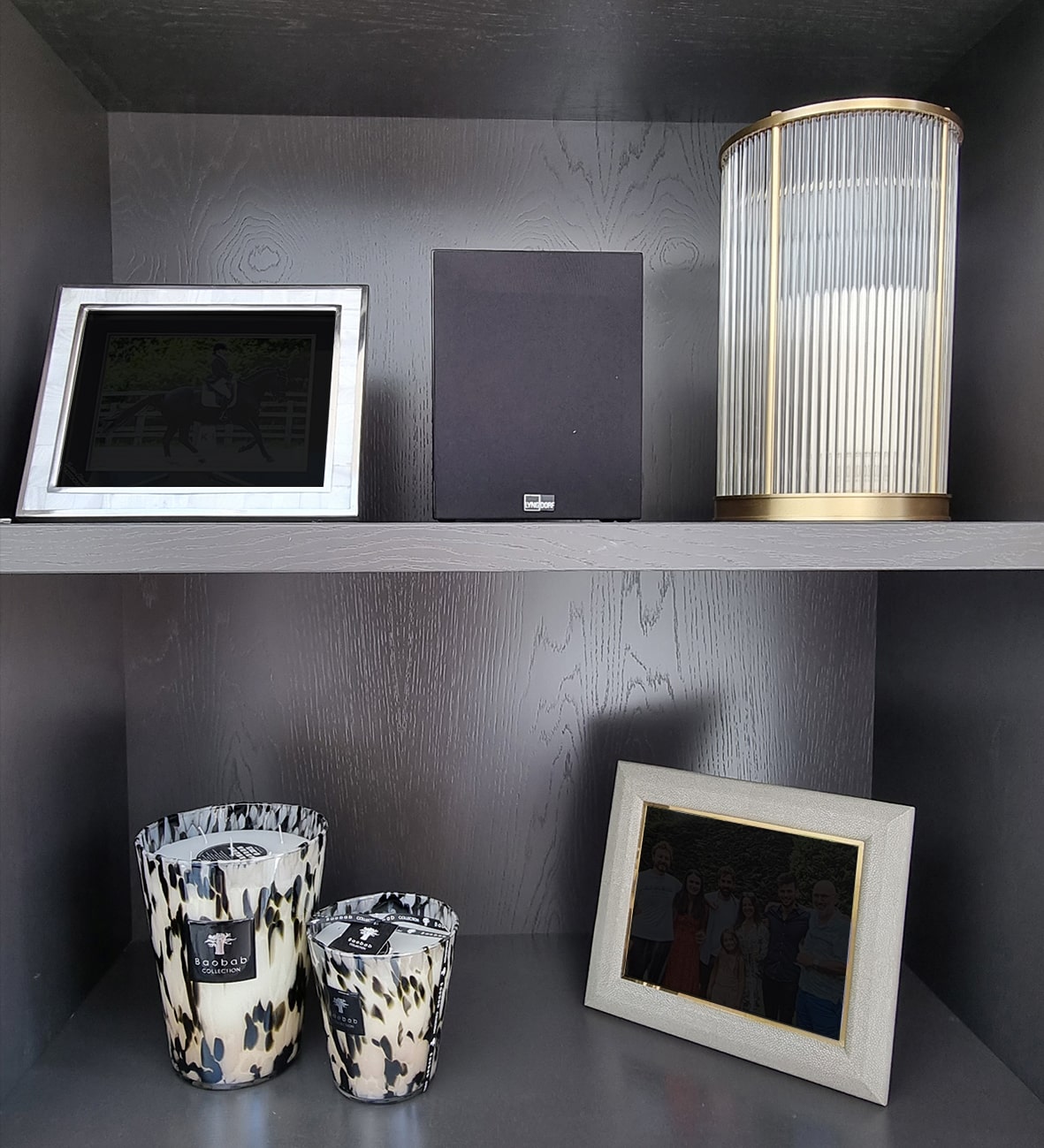 Products used in this case: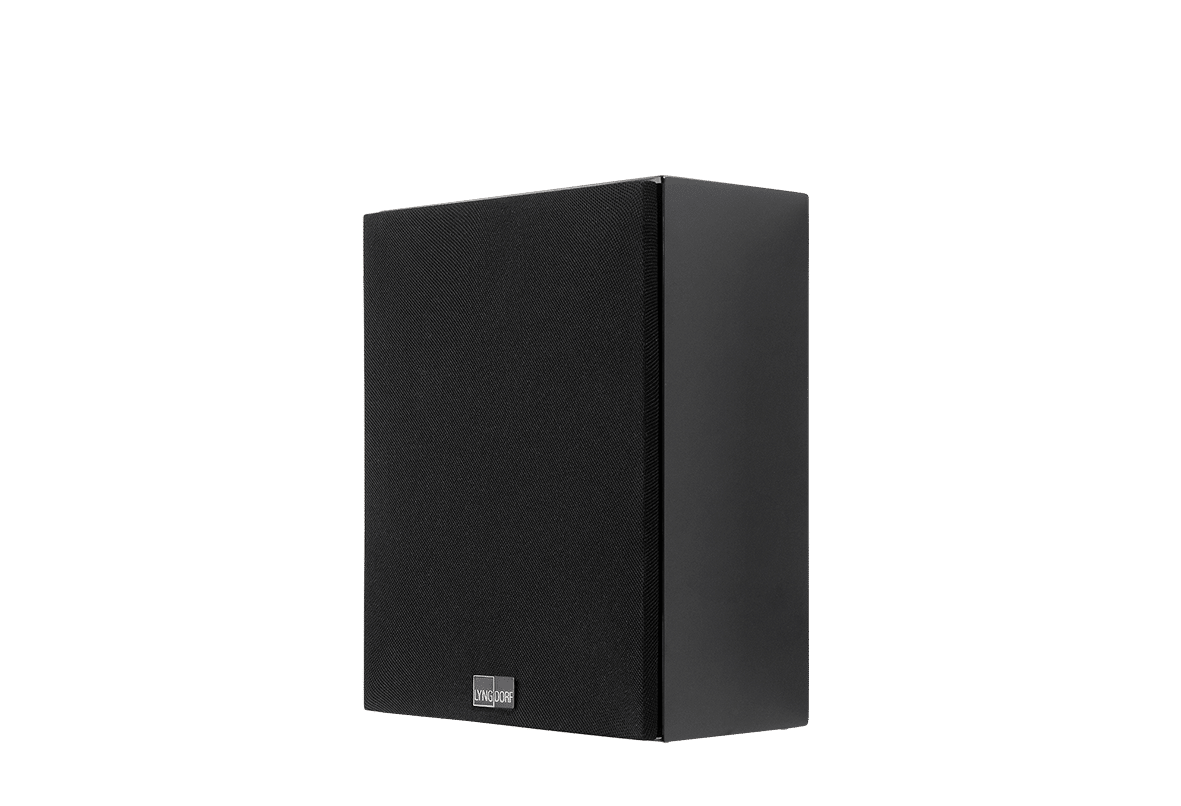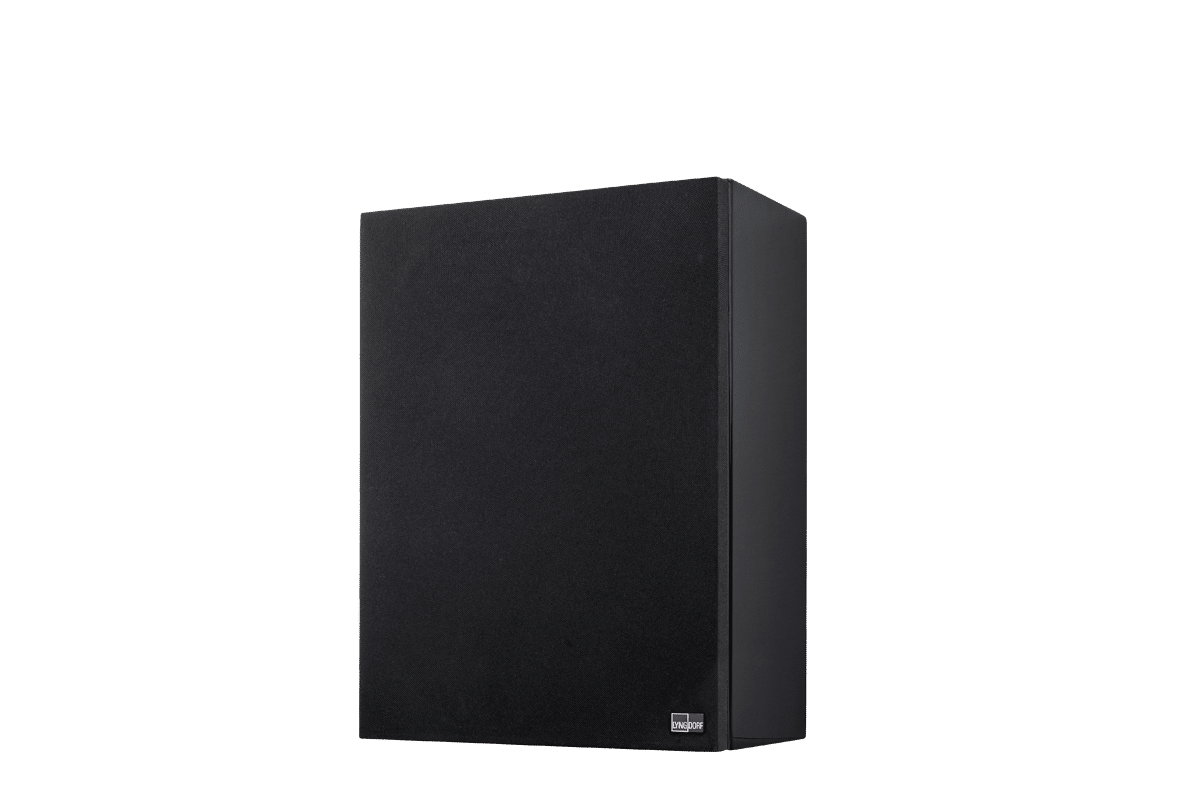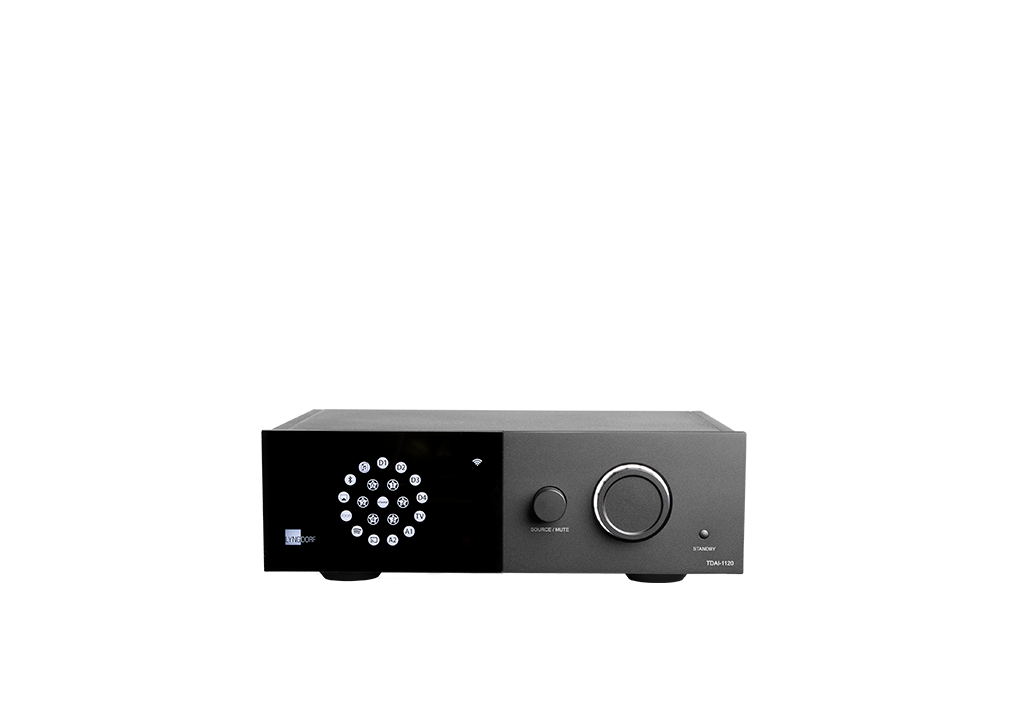 Want to make your own home theater?