Media room
Luxurious entertainment room
The clients wanted to transform their existing TV snug into a luxurious entertainment space for family and friends. They wanted a TV/audio system that integrated well with the room but didn't dominate the space. The room would be used to entertain guests formally with the option of watching sports or movies, listening to music, and gaming.
Our partner, Zebra Home Cinema, worked alongside the appointed builder and interior designer to create such a space to be enjoyed by all. They incorporated an OLED TV display with a Lyngdorf Audio 2.2 system and Control4 integration to operate audio-visual components, lighting, underfloor heating, and motorized blinds. Video sources included SkyQ for sports and movies and a PS5 for gaming.
Zebra Home Cinema specified a pair of Lyngdorf MH-2 loudspeakers with a pair of Lyngdorf BW-2 subwoofers in high-gloss black finish, processed and powered by the TDAI-2170 amplifier. The speakers were placed discreetly within the shelving units and the subwoofers were hidden in the corner base cabinets, complete with acoustically transparent cloth covers over the door frames. Following installation, Zebra Home Cinema calibrated the system using RoomPerfect™ to optimize audio performance and bass management for the main listening position.
Products used: MH-2, BW-2, TDAI-2170
Partner: https://zebrahomecinema.com
"We absolutely love our new room, it's perfect. The audio-visual entertainment system just fits in so well with the room. We love the speakers, and the fact that they're so small and yet so clear and powerful, is just amazing."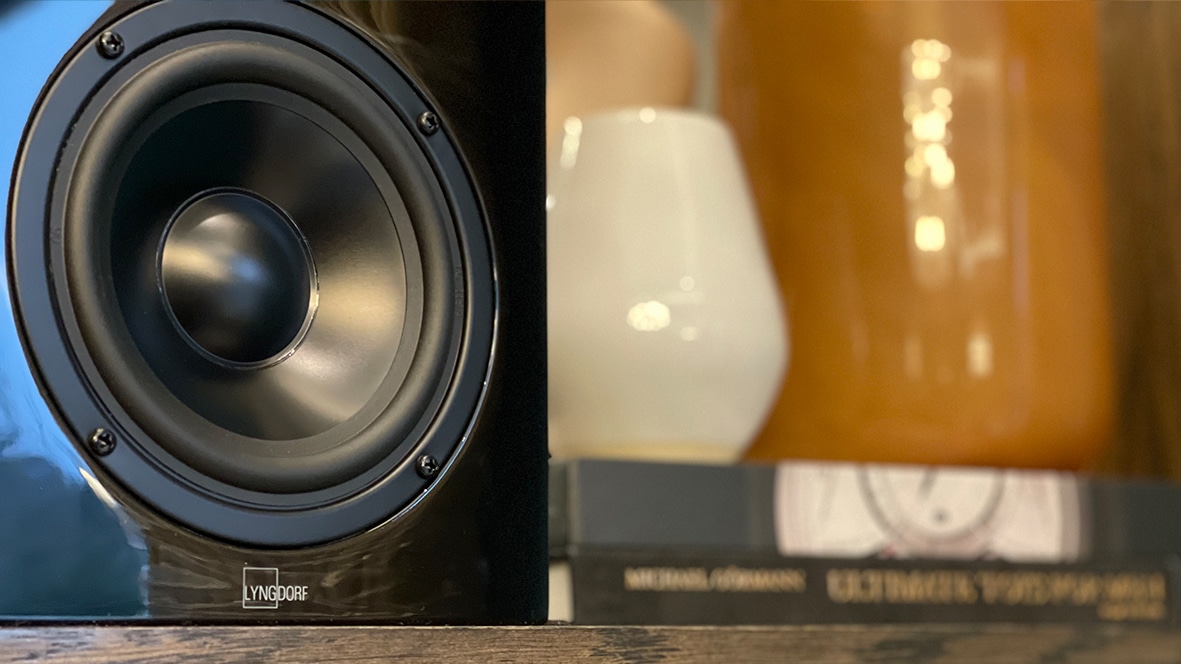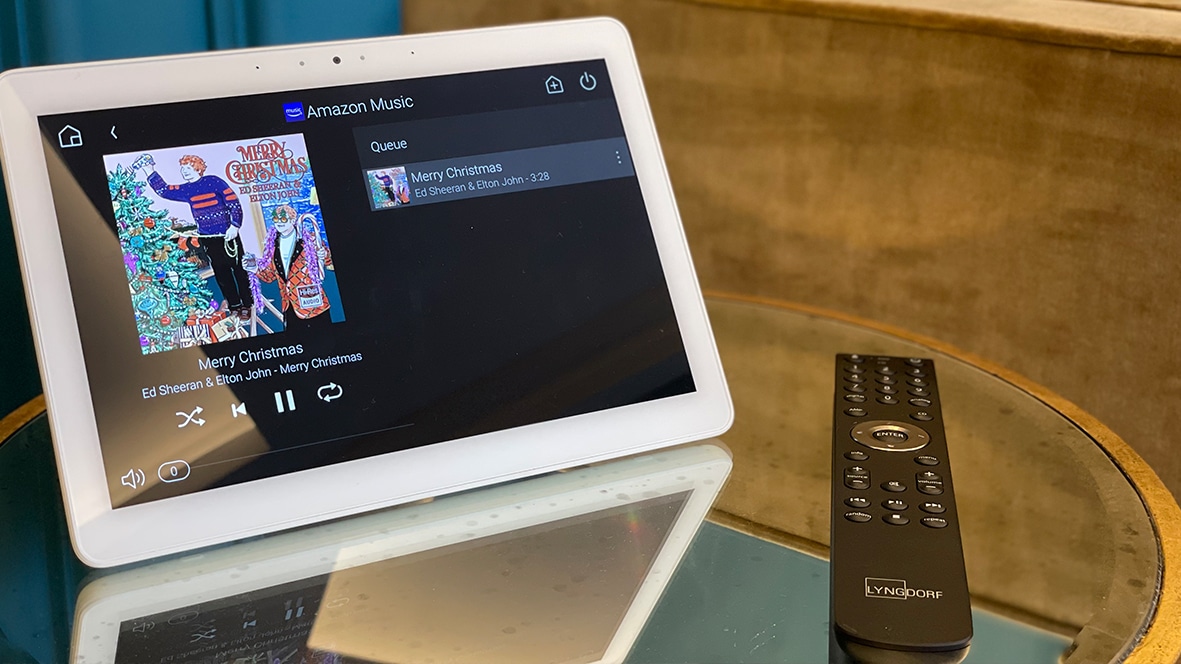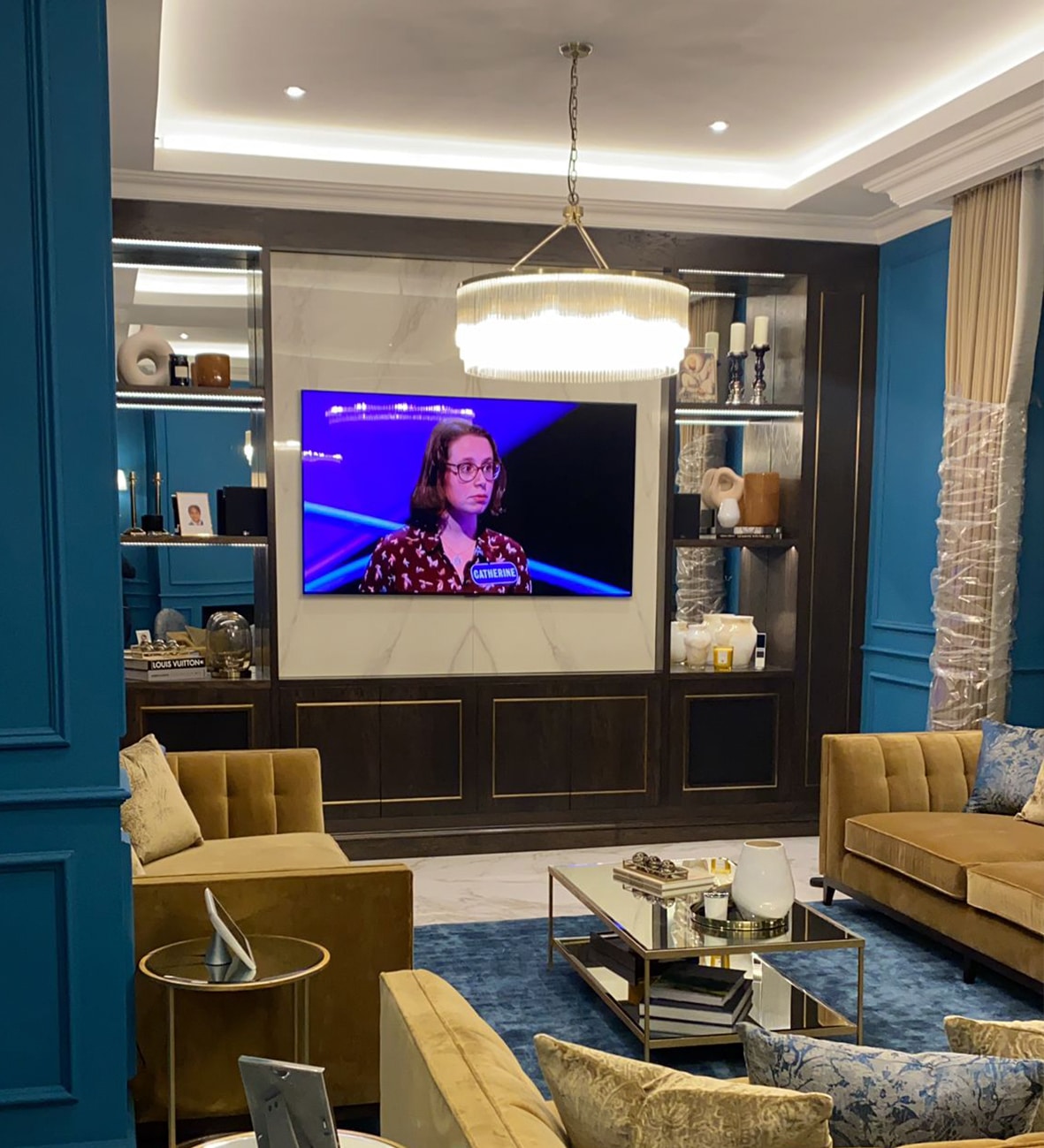 Products used in this case: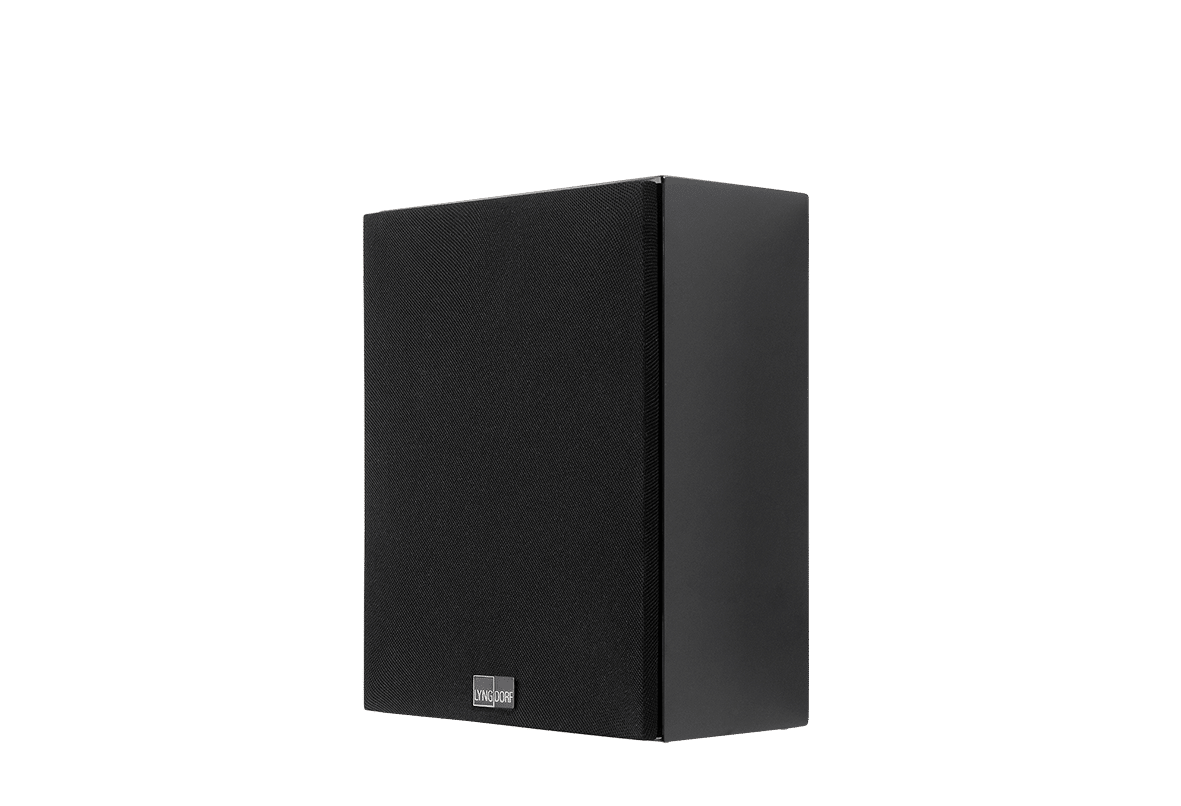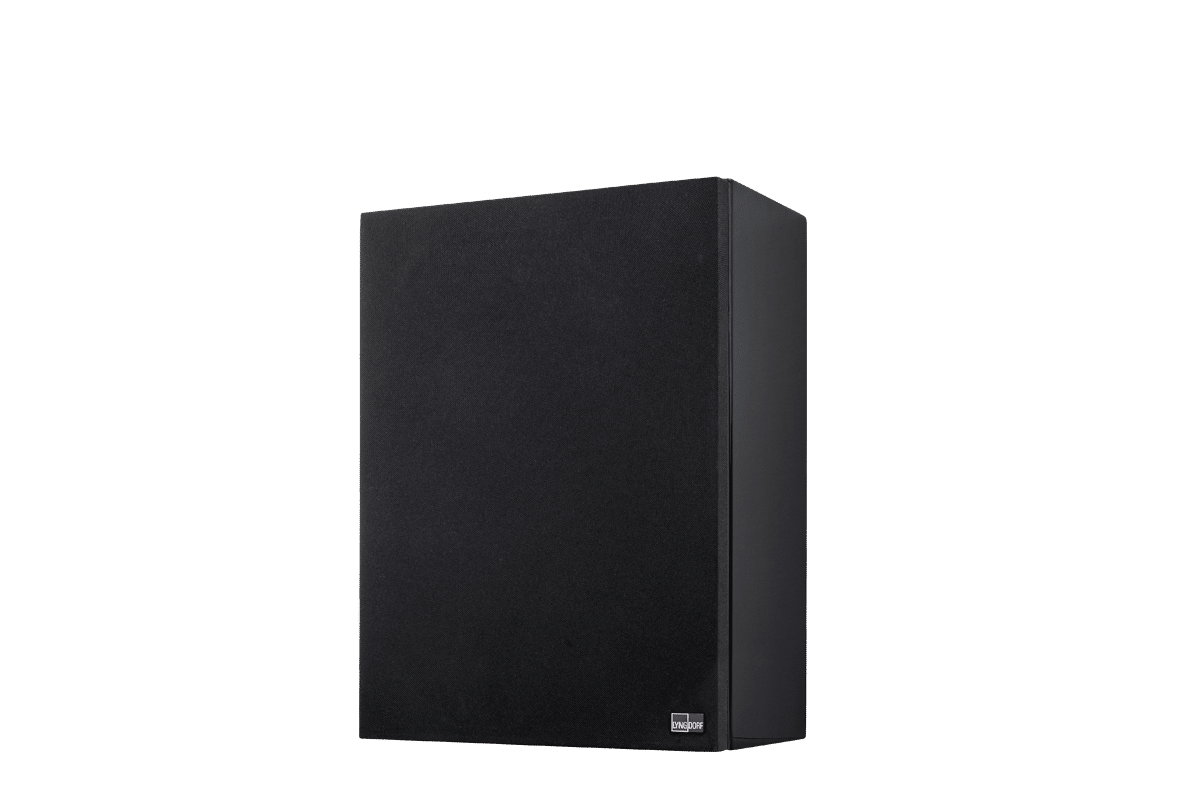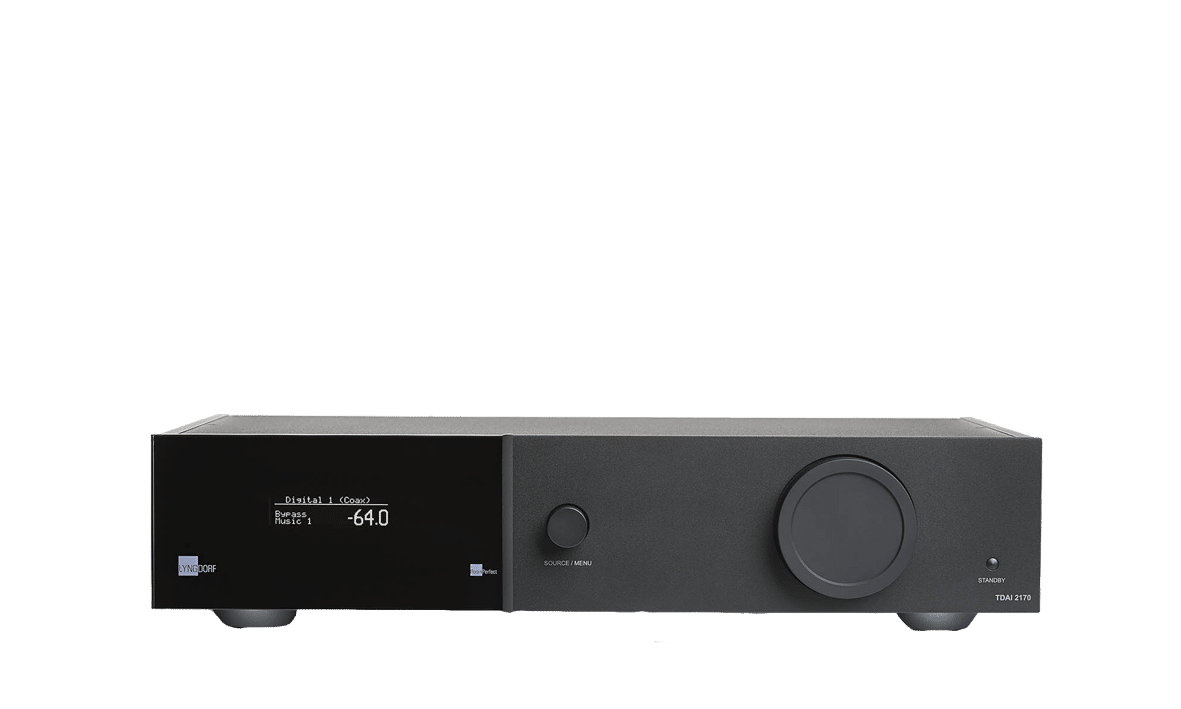 Want to make your own home theater?