Homte theater
Hybrid theater/lounge
Portuguese Steinway Lyngdorf installer Future Living Made Easy designed this luxurious home theater, with its included lounge area and adjoining game room, to provide a world-class entertainment experience for the home's residents and guests. The homeowner sought to convert an area formerly used for basement storage plus an old small home cinema to a top-of-the-line luxury cinema and entertainment area. The new high-end cinema features luxurious seating and an adjacent bar to comfortably entertain up to 16 guests with films, concerts, or sports. Just outside the theater's doors is a crisp, comfortable billiards and gaming room. The mighty and compact Steinway & Sons Model S serves all areas of this home entertainment center with power and glory.
In the theater, in-wall S-15IW speakers are positioned behind an audio transparent cinema screen; they are complemented by wall-mounted S-15 speakers around the room. Four in-wall Model LS boundary woofers are tucked behind an acoustically transparent material panel in each of the room's corners to ensure higher output and precision timing. The Model P1 surround processor and Model A1 fully digital amplifiers provide perfect sound reproduction calibrated to the room using RoomPerfect™.
Even with the demands of the room—which hosts both quiet film experiences and lively sports parties—the efficient –Model S delivers consistently knockout performance from an elegant, streamlined profile. This discerning client wanted the best within his budget, a cinema room with "wow" factor where he could entertain his guests and family. Steinway Lyngdorf and Future Living Made Easy delivered.
Products used: IW-15, Model S-15, LS bw, P1, A1
Installation by: Future Living Made Easy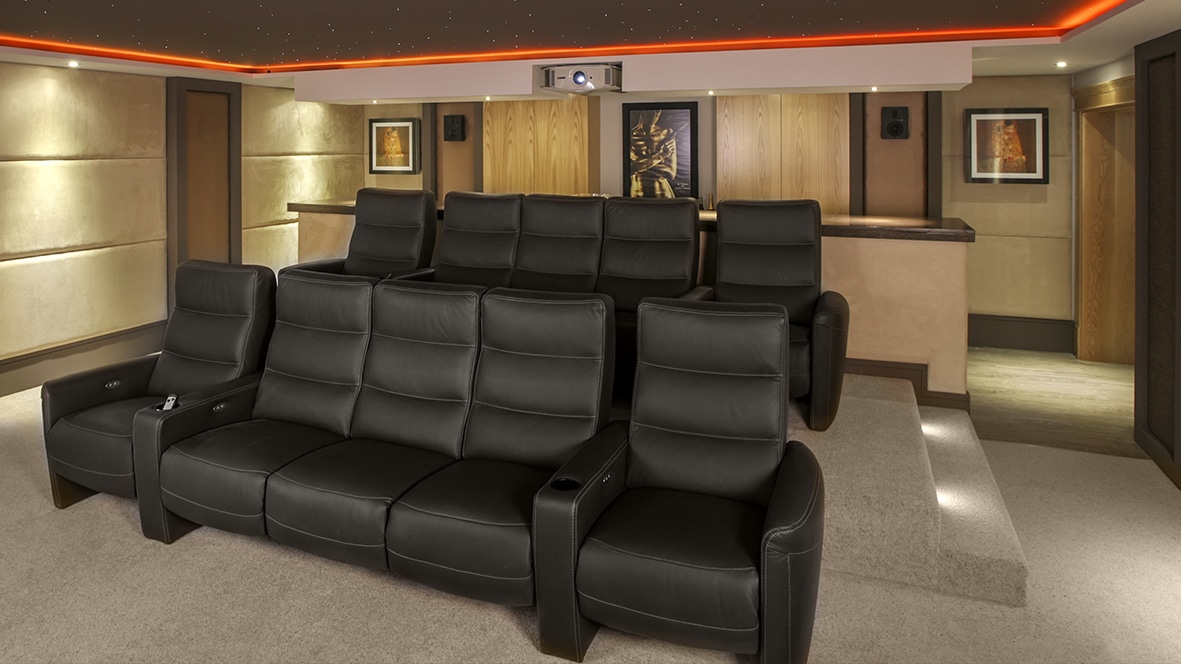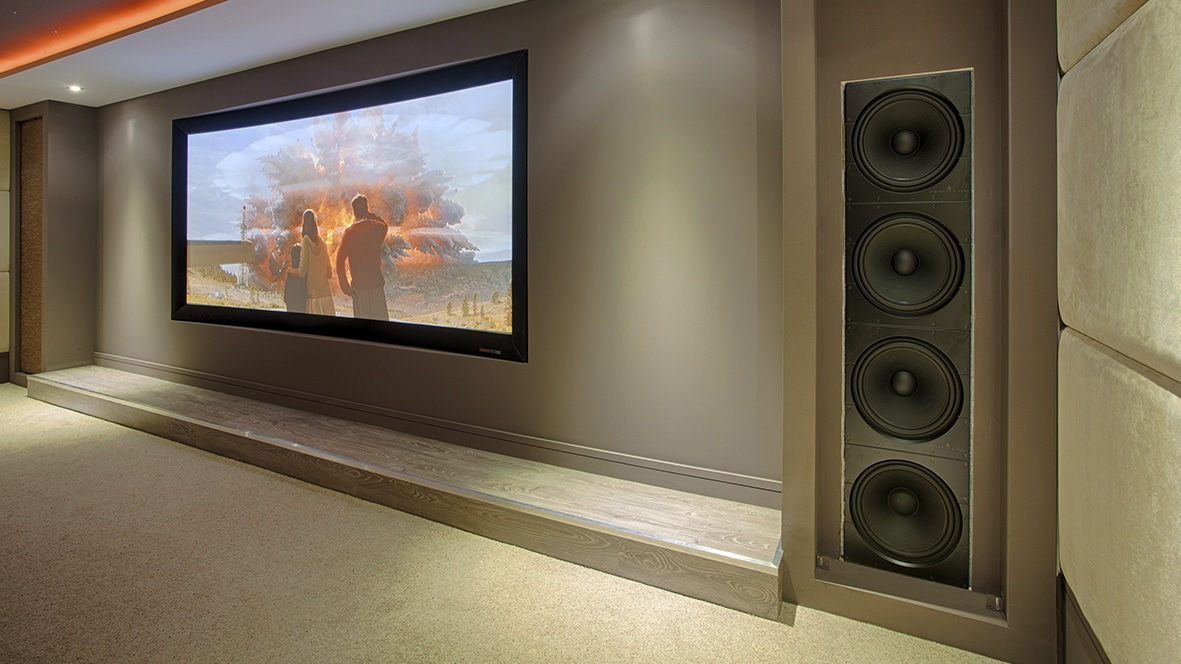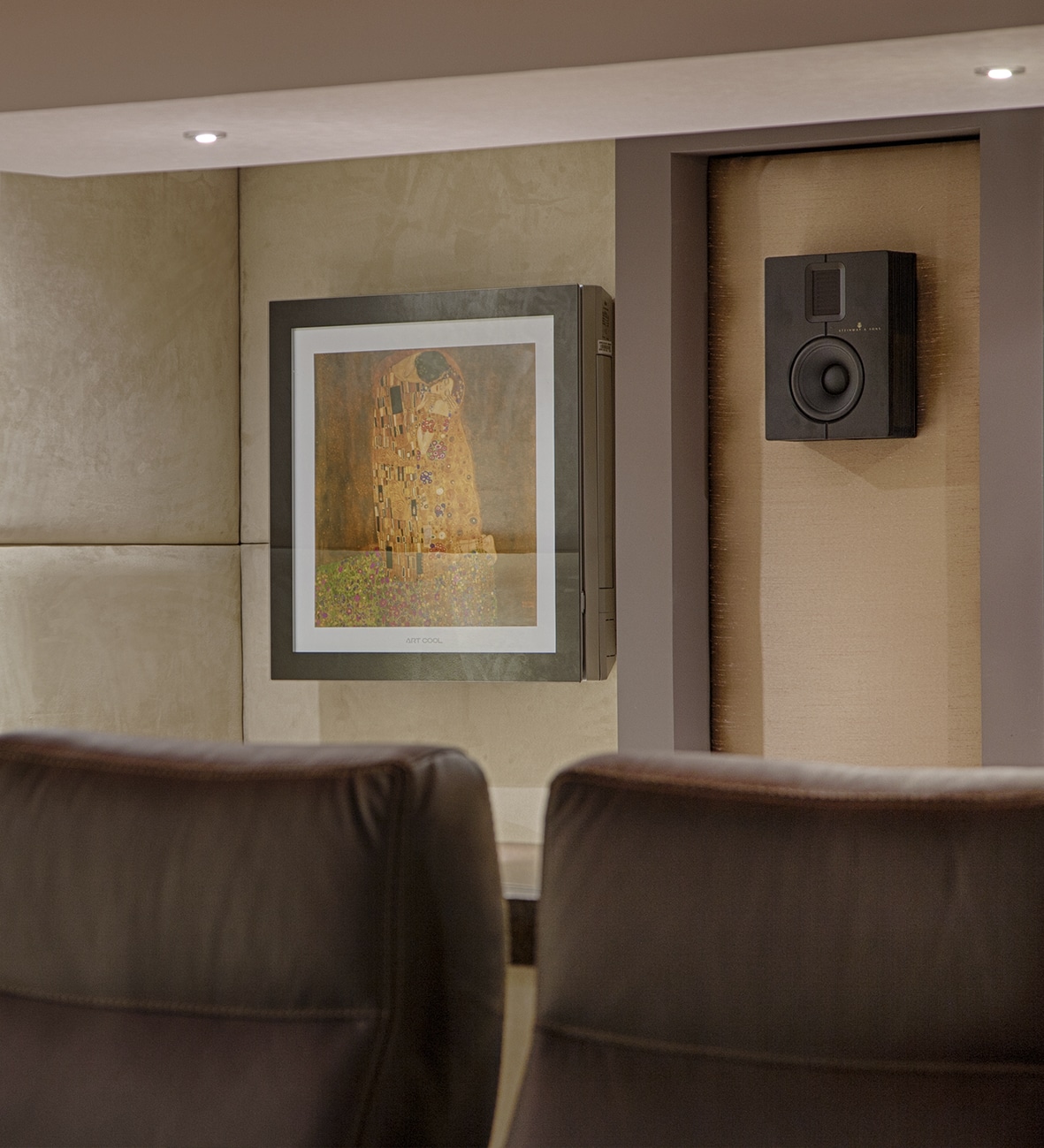 Products used in this case: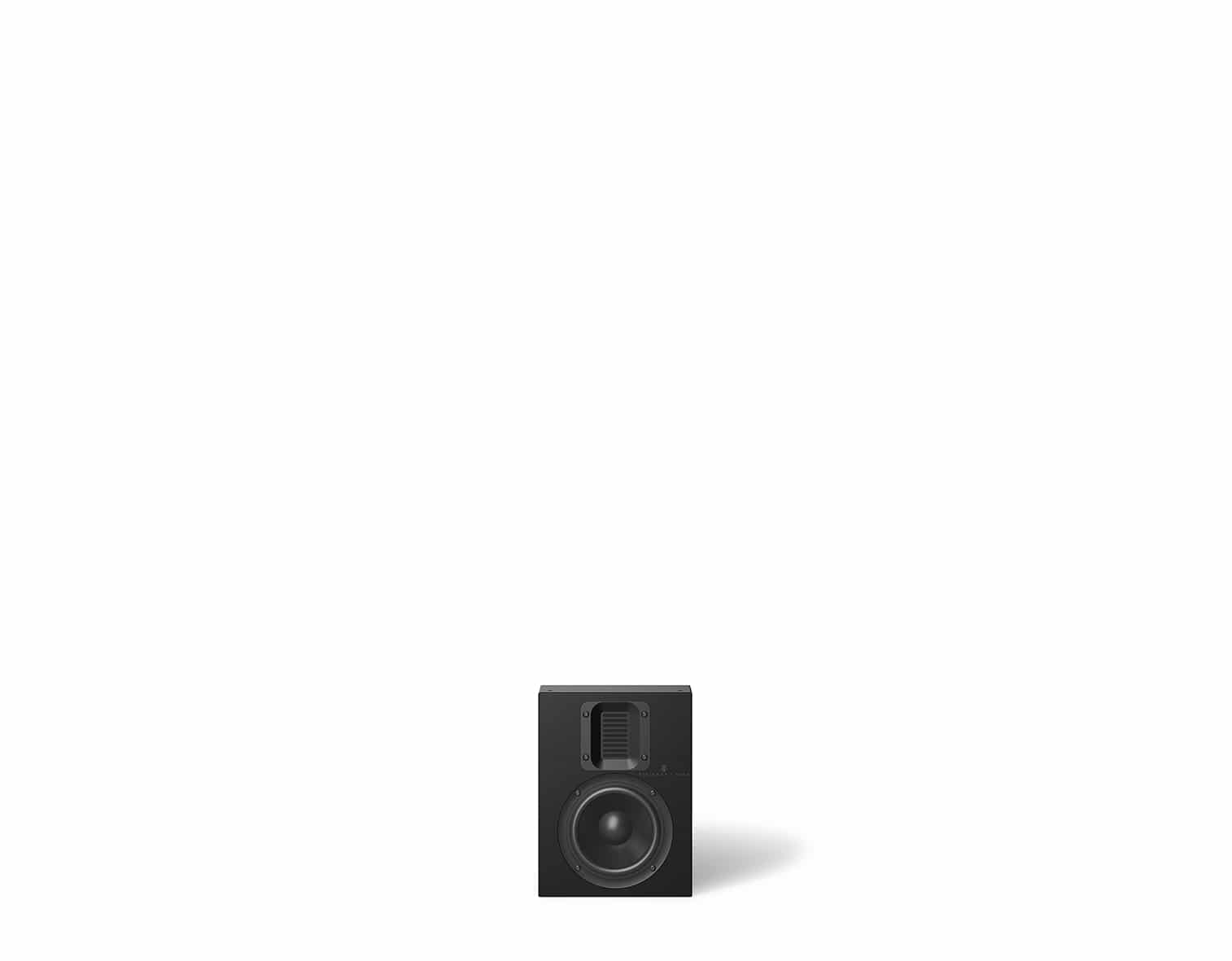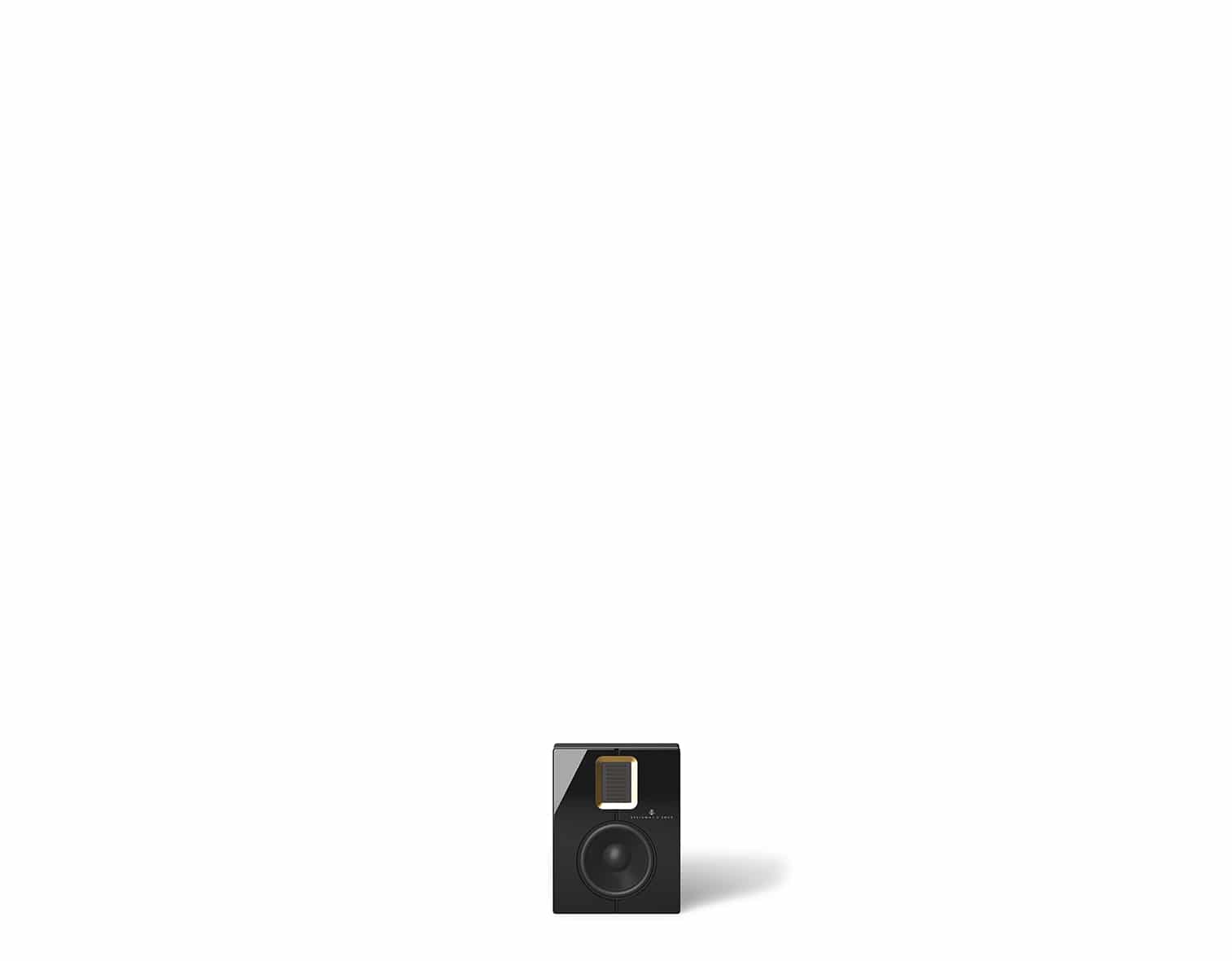 STEINWAY & SONS Model S-15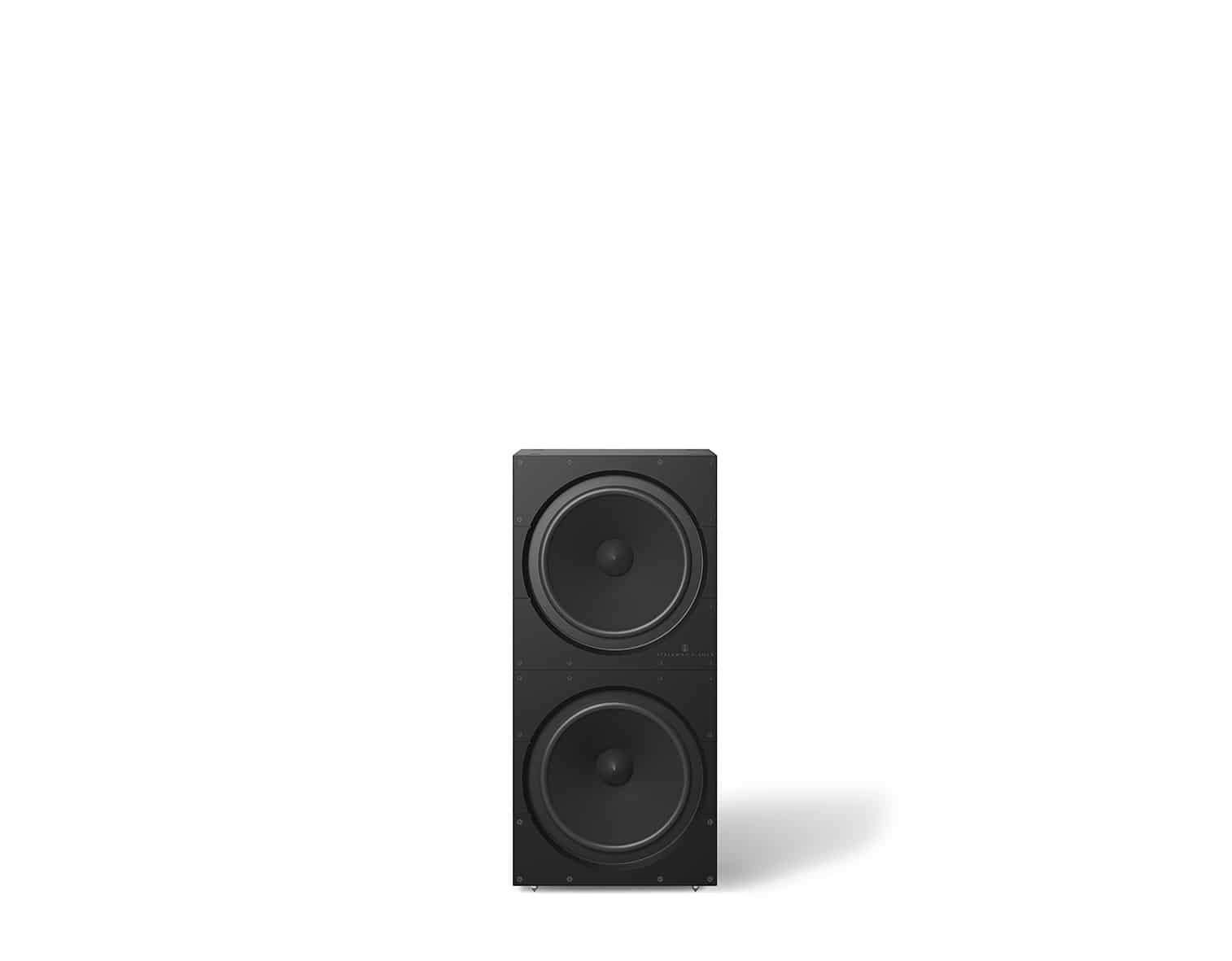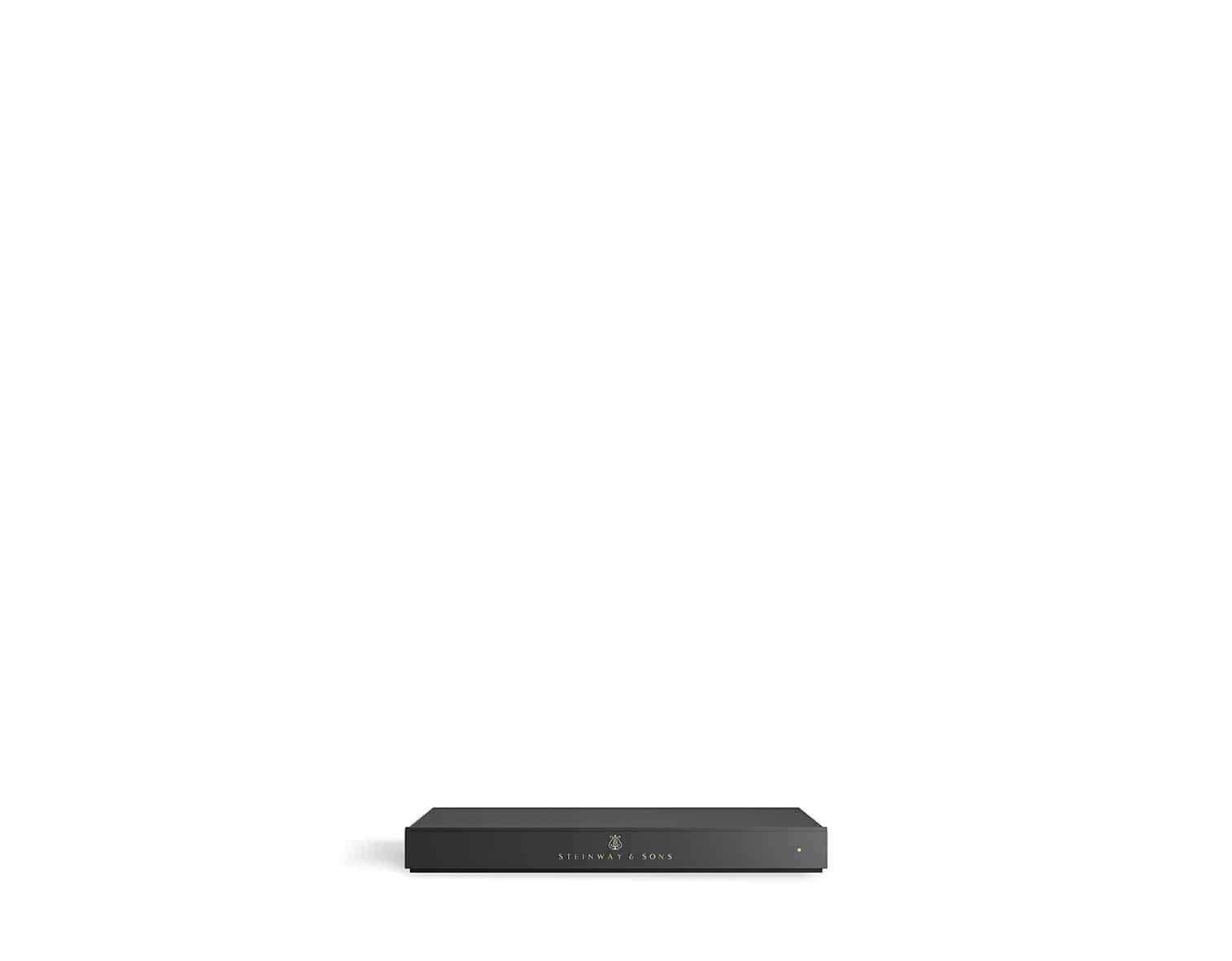 Want to make your own home theater?