Home theater
Discreet home stereo system
A tranquil respite in the bustle of Singapore's heartlands, this executive home was designed with a focus on family entertainment and an uncompromising audio experience. With three active children in the home, the client wanted a comprehensive audio plan to meet the diverse needs of the family and create distinct spaces for entertaining and relaxing. To meet these needs, the ground-level living room features the discreet and compact matte black Model S to complement the television and stunning custom-built entertainment console.
This highly-efficient system provides the signature Steinway Lyngdorf sound without competing with the room's delicate crystal and glass accents or commanding marble floor. The Model S delivers powerful, life-like audio to serve both the living room and the adjoining garden and pool area. Dual 10" boundary woofers ensure powerful and musical bass.
The client spared no expense in creating the ultimate sound experience throughout his home. He also installed two additional Steinway Lyngdorf systems, one in the basement home theater and one in the children's gaming room.
Products used: Model S-15
"My living room is designed for living. It's not a shrine to a sound system; the exceptional audio we enjoy enhances our life here, rather than dominates it. And yet I have the best system in the world. I'm very satisfied."
Homeowner
Products used in this case: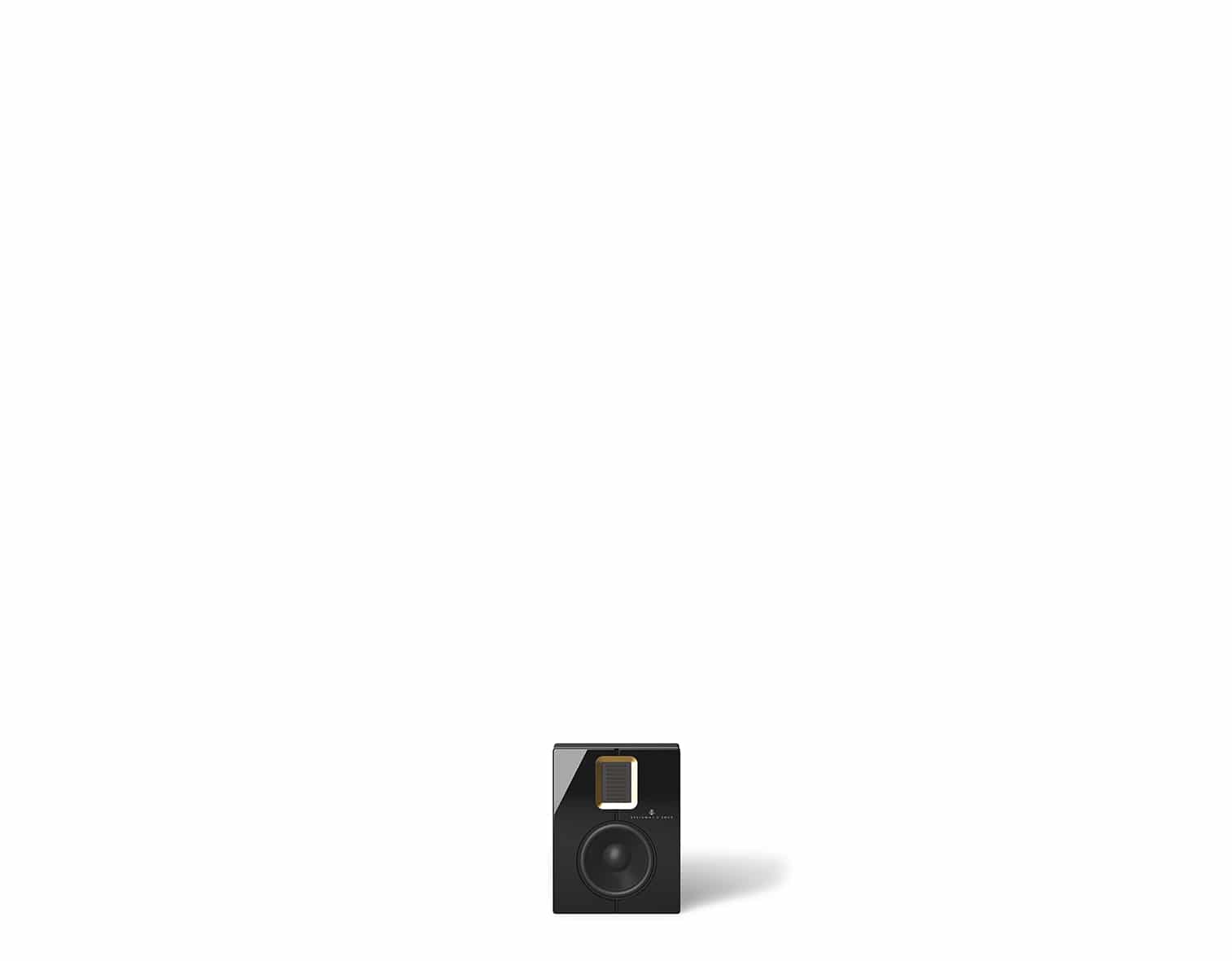 STEINWAY & SONS Model S-15
Want to make your own home theater?