Public
388 seat Silverscreen theater
The 388-seat SilverScreen Theater inside the Pacific Design Center in West Hollywood, California has installed a phenomenal Model LS sound system. The design center, affectionately known as the "Blue Whale" in Los Angeles due to its uniquely imposing, shimmering blue exterior, had the audio system installed as one element in a comprehensive roster of technologies inside the SilverScreen Theater, which was designed by Theo Kalomirakis.
"Having a system which can be scaled to fit both residential home theaters and commercial venues such as the SilverScreen Theater, and at the same time outperforms the pro systems in the market, is a feature we are really proud of. To see this work realized in such an iconic venue is quite an honor." – Peter Lyngdorf, founder of Steinway Lyngdorf
The SilverScreen installation utilizes stackable Model LS line source speakers as both front and surround speakers in combination with Model LS boundary woofers. A key feature of the line source speakers is that the volume level is virtually identical no matter where the listener is positioned. This means that every seat in the theater has an equal sound pressure level and frequency response, an incredible feature for such a venue. Furthermore, the Model LS speakers have a very high dynamic range and headroom in combination with inaudible distortion, and are therefore able to deliver an extremely high sound pressure level while maintaining control and precision.
Installation by Audio Video Interiors, based in Los Angeles, who also manages the daily operation of the theater and all of the special screening events.
Products used: LS l/r, LS center, LS bw
Installation by: Audio Video Interiors
"We're delighted that Steinway Lyngdorf has chosen the Pacific Design Center's SilverScreen Theater to debut its world-class sound system. The combination of the venerable Steinway legacy and Peter Lyngdorf's ground-breaking audio innovations now positions SilverScreen as one of LA's preeminent screening venues."
Charles S. Cohen, President and CEO of the Pacific Design Center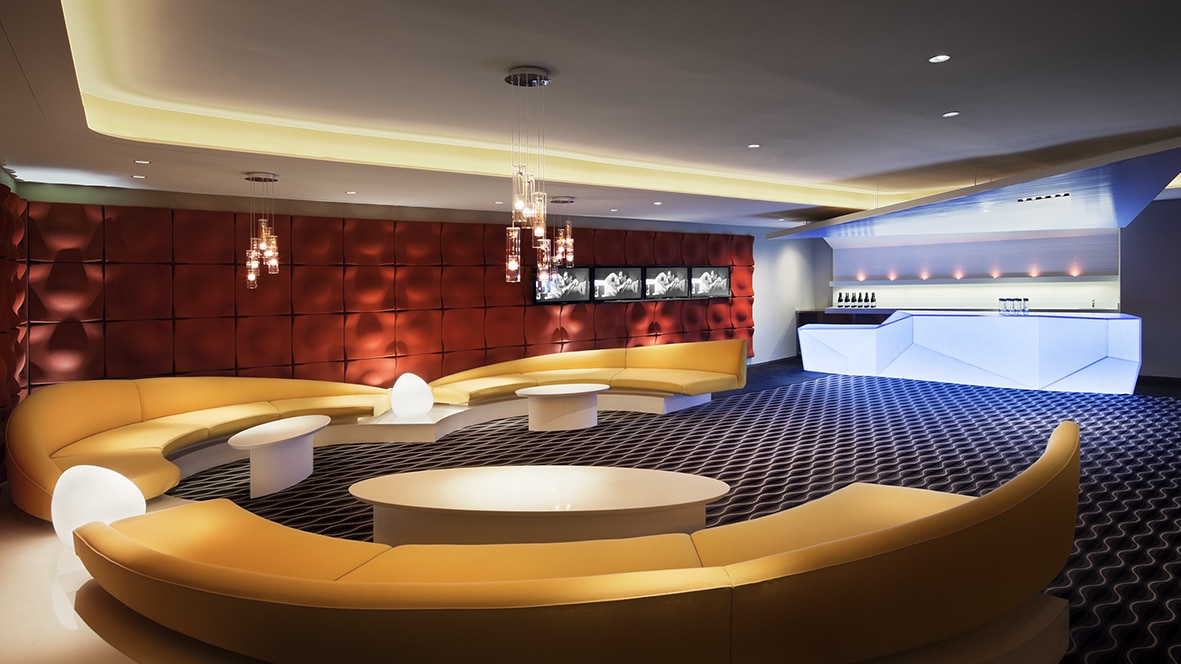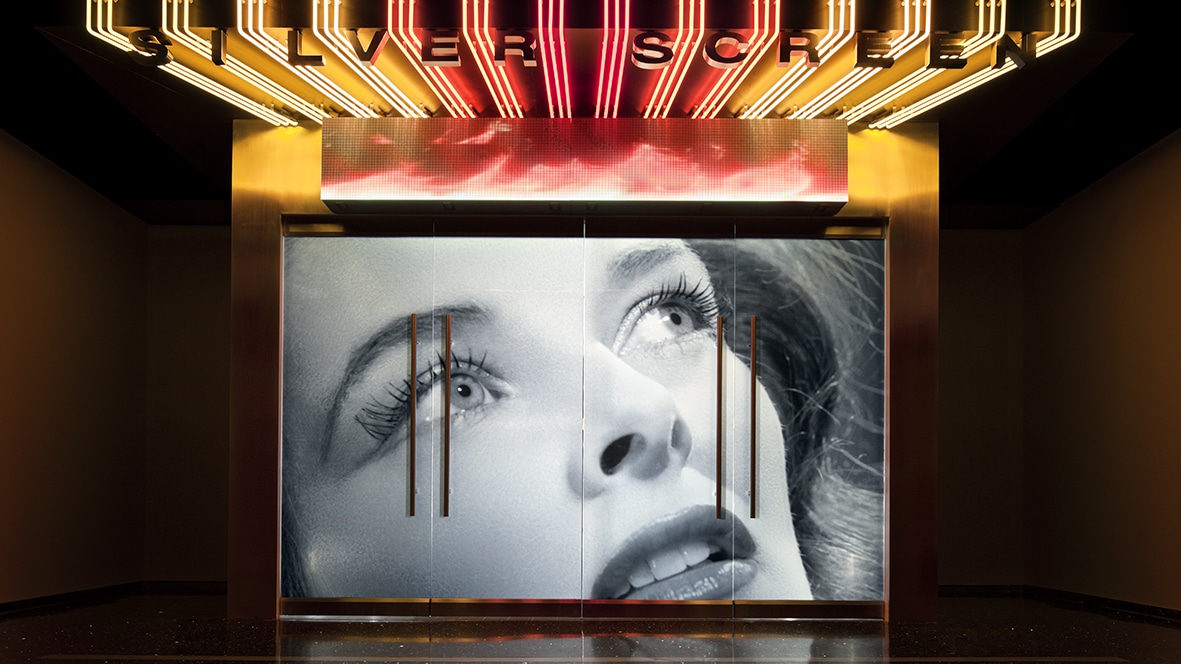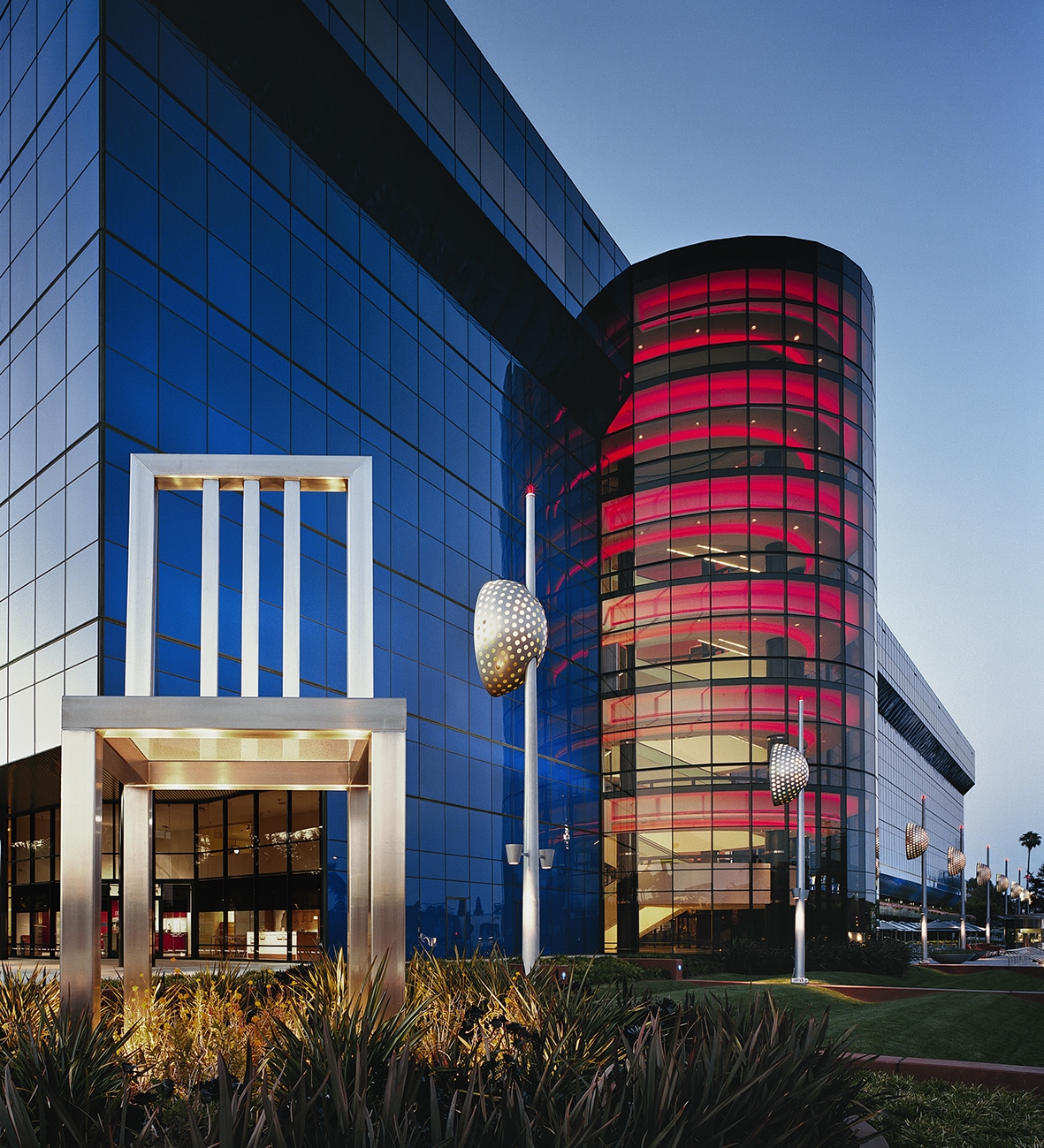 Products used in this case: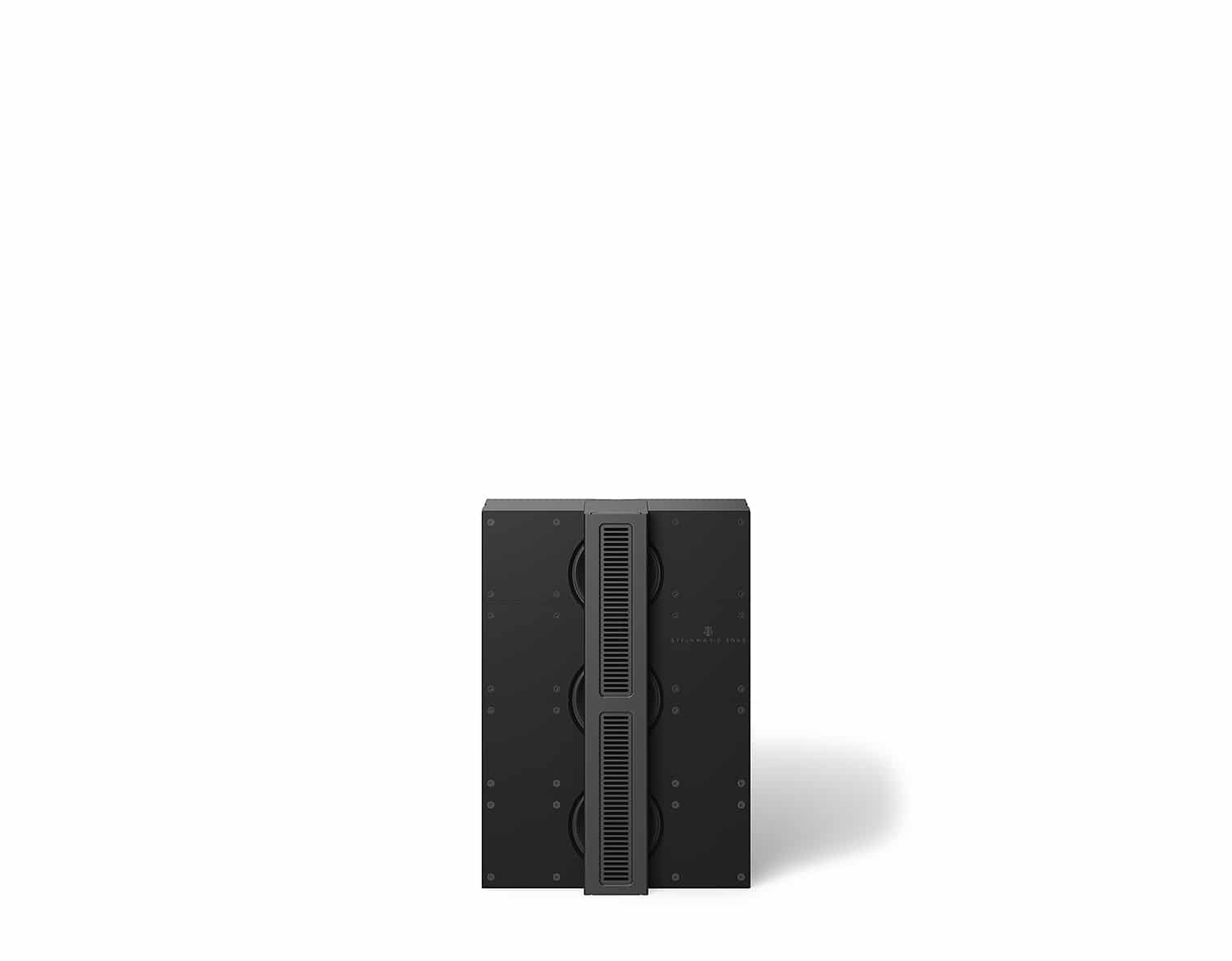 STEINWAY & SONS LS Center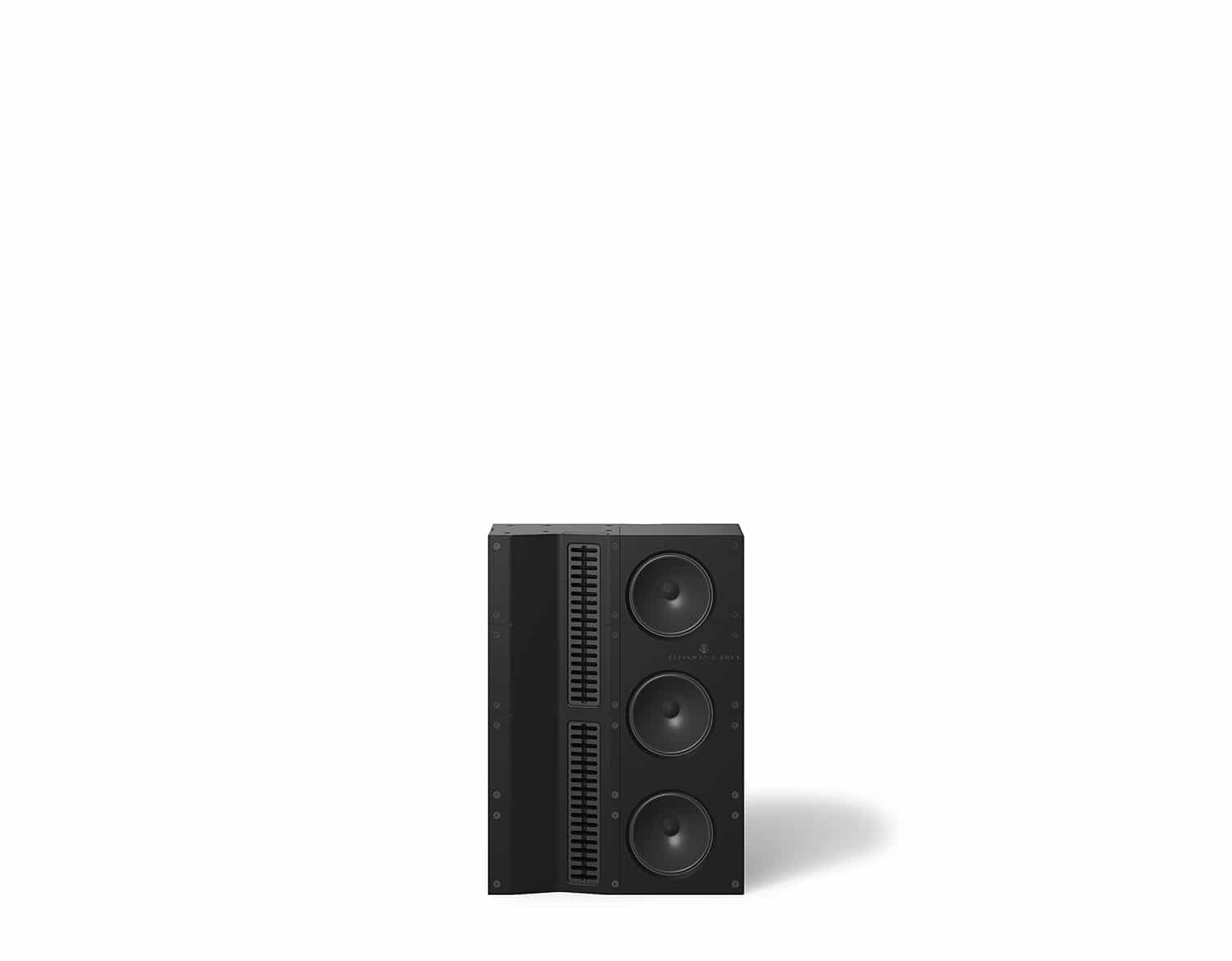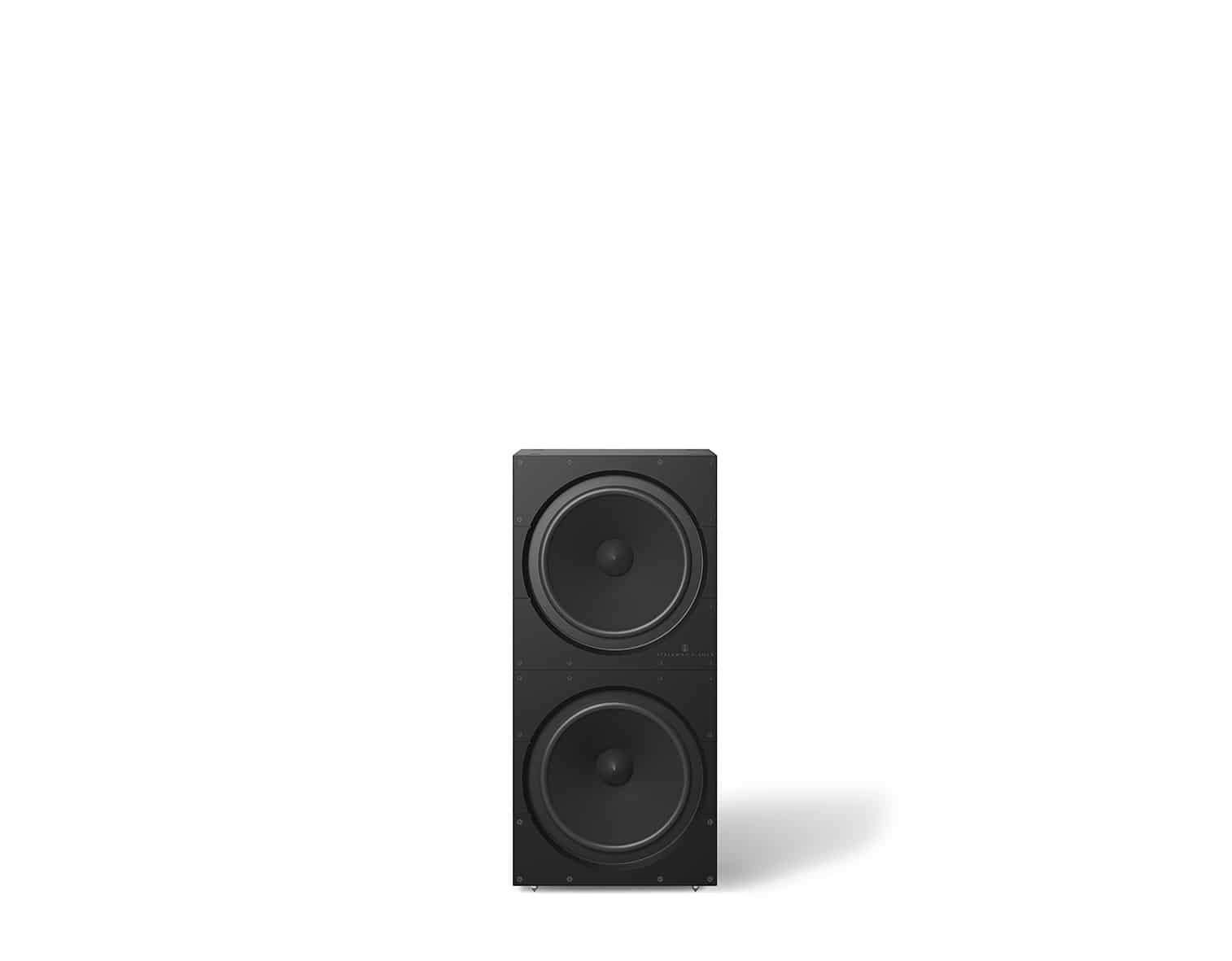 Want to make your own home theater?