Living room
Updating An Aging Surround System
A client looking to update the aging surround system in his study found the answer in Steinway Lyngdorf. Having contacted Definitions Ltd, with a view to replacing his existing system with something better, it was suggested that the client visit Gecko headquarters and listen to the Steinway Lyngdorf systems they had set up for demonstration. Upon hearing the Model P200 and Model S speakers, his mind was made up on the spot.
A 5.2.2. Dolby Atmos system
The system was to be installed in the study at the client's home. The property was a cottage with beamed ceilings, and the study was slightly less than 4 metres square with limited options for surround speaker placement. After some discussion, it was decided that a 5.2.2 Dolby Atmos system would be the optimal configuration for the room. The existing cabinetry was adapted for the front-end system with one surround on the side wall and the other on an angled bracket on the rear wall. This was done because the door prevented side wall mounting. The rear height channels were ceiling mounted.
Once installation was complete and the RoomPerfect™ room correction had been run, the system provided an immersive sound with a good degree of punch.
The sound is perfect
Here is what the client had to say about his new system:
"I made it clear to you from the start that I'm no expert, but, to me, the sound is perfect. It's so clear, exact, and balanced. You can hear every small detail, I am listening to albums which I have listened to countless times before and thought I knew well because I'm hearing them almost as if for the first time. I can only imagine that this is the closest anyone will get to hearing the sound which the recording artist heard in the recording studio when playing back what they had recorded."
Products used: Model S-15, Model S-210
Installation by: Definitions
"I have been following the progress of Steinway Lyngdorf's revolutionary true digital amplifiers and room correction technology since their inception, and I was excited to send our client to hear it for himself at Gecko's dedicated demonstration facility. As you read above, he returned home with a new enthusiasm for audio and we're happy to hear that he hasn't been disappointed with our installation."
John Simpson, owner of Definitions Ltd
Products used in this case: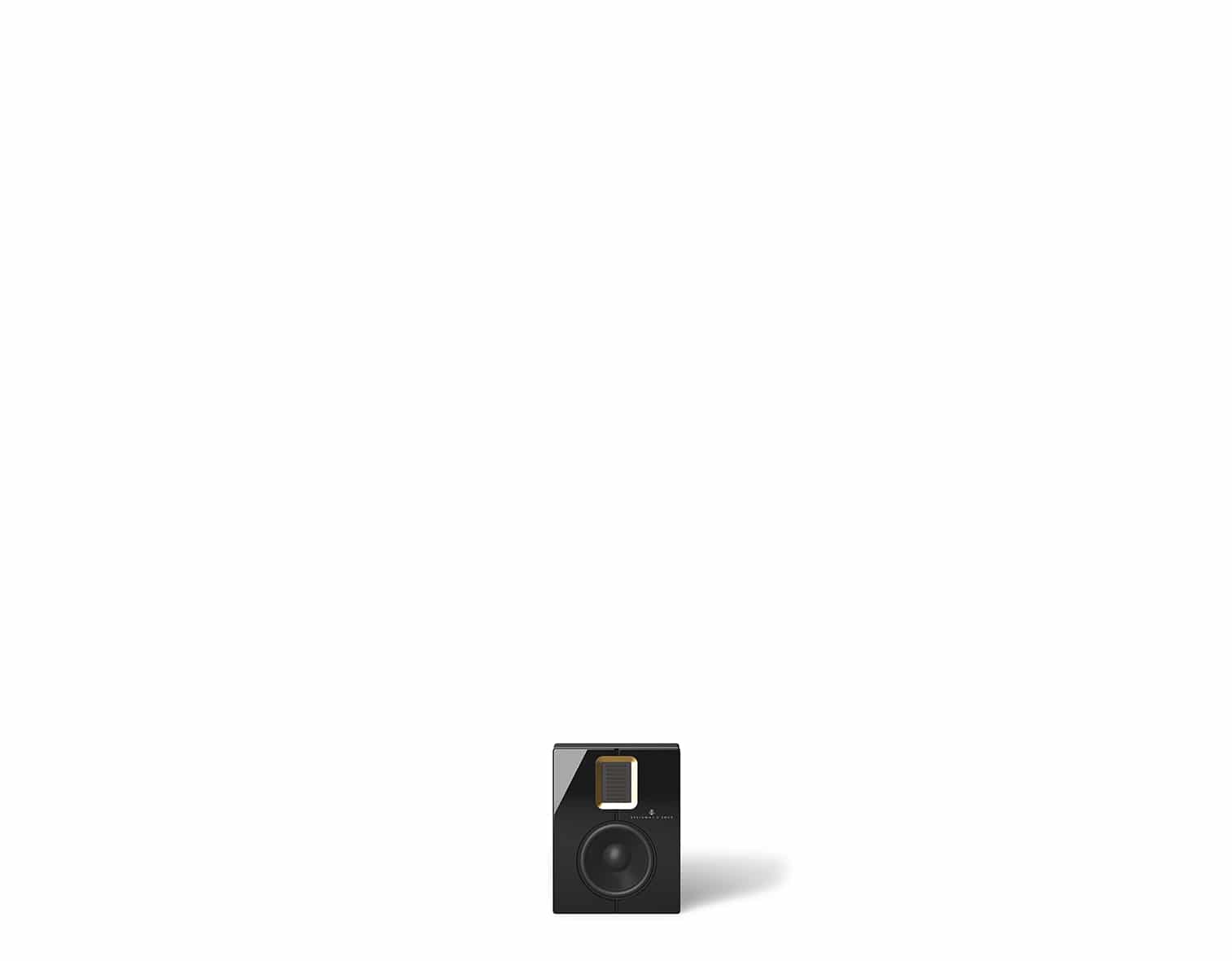 STEINWAY & SONS Model S-15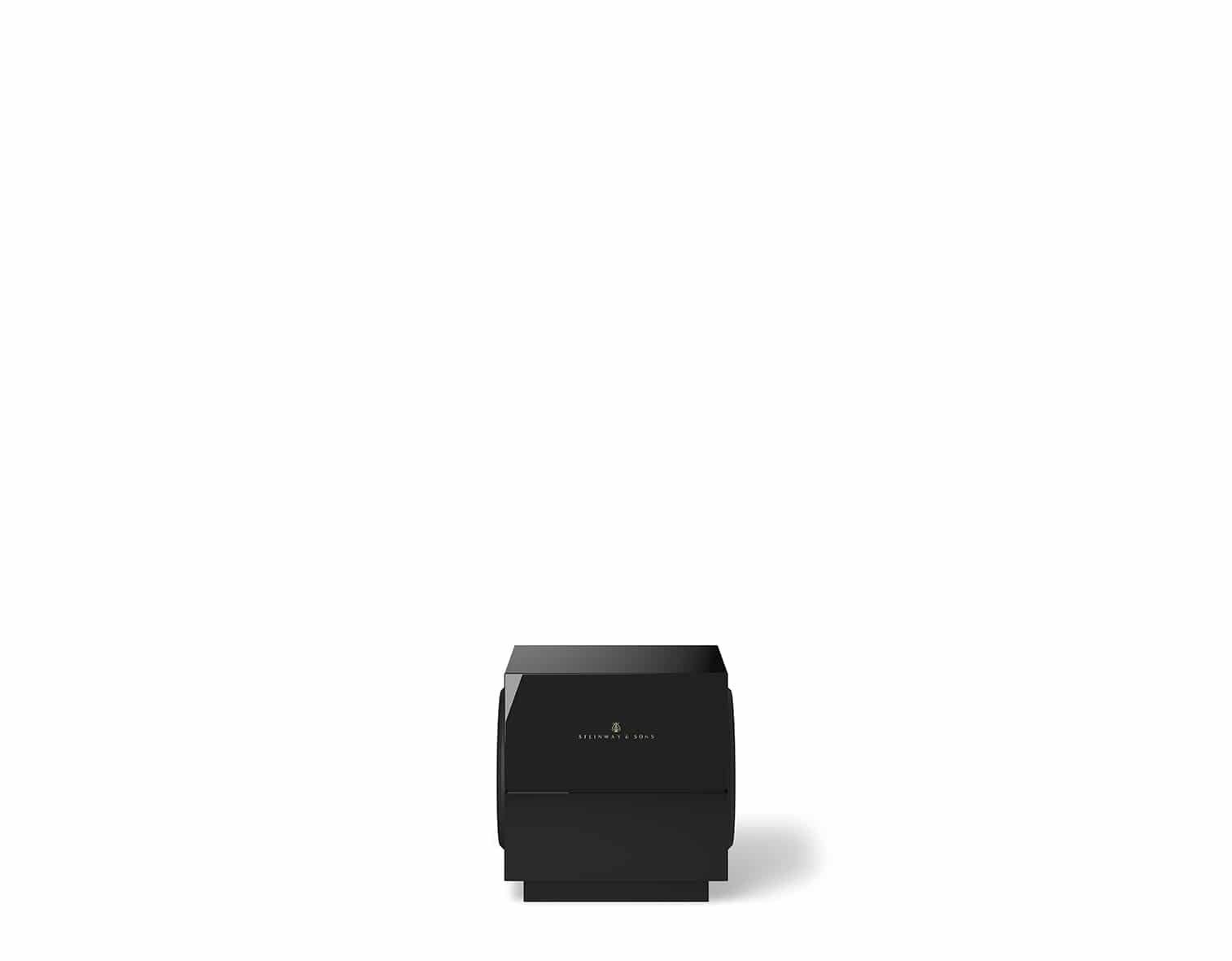 STEINWAY & SONS Model S-210
Want to make your own home theater?