Showroom
Custom installation in UK showroom
The Model M surround sound system at the Gecko showroom in the UK is a prime example of what we do best at Steinway Lyngdorf, deliver on our promise. Consisting of in-wall Model M Center front speakers, in-celing Model M L/R as surround speakers, LS Boundary Woofers, a Model P1 Surround Processor and Model A1 Digital Amplifiers this system offers spectacular performance and is an absolute must-hear.
Instead of compromising the room with aesthetically challenging audio treatment products, and most of all not blinding off the large panoramic view of the country estate, this surround sound system is adapted to the room instead of the other way around. By drawing on our core technologies, such as Boundary Woofers, which are placed in each front-corner, and the world´s best room correction system RoomPerfect™ which compensates for the rooms influence on the speakers intended frequency response, we are able to deliver an experience beyond compare.
Contact Gecko for a demonstration.
Products used: Model M center, Model M l/r, LS bw, P1, A1
Products used in this case: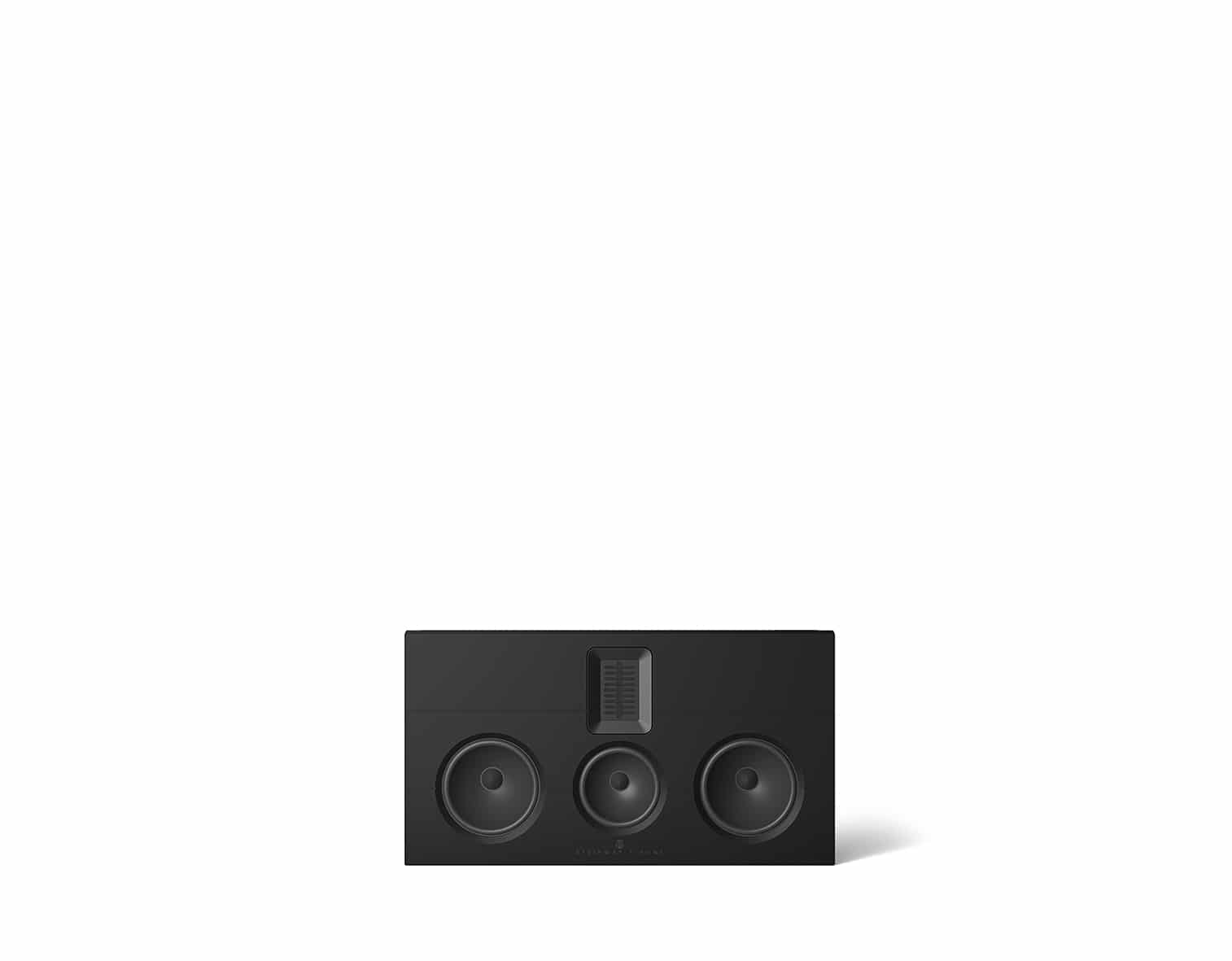 STEINWAY & SONS Model M center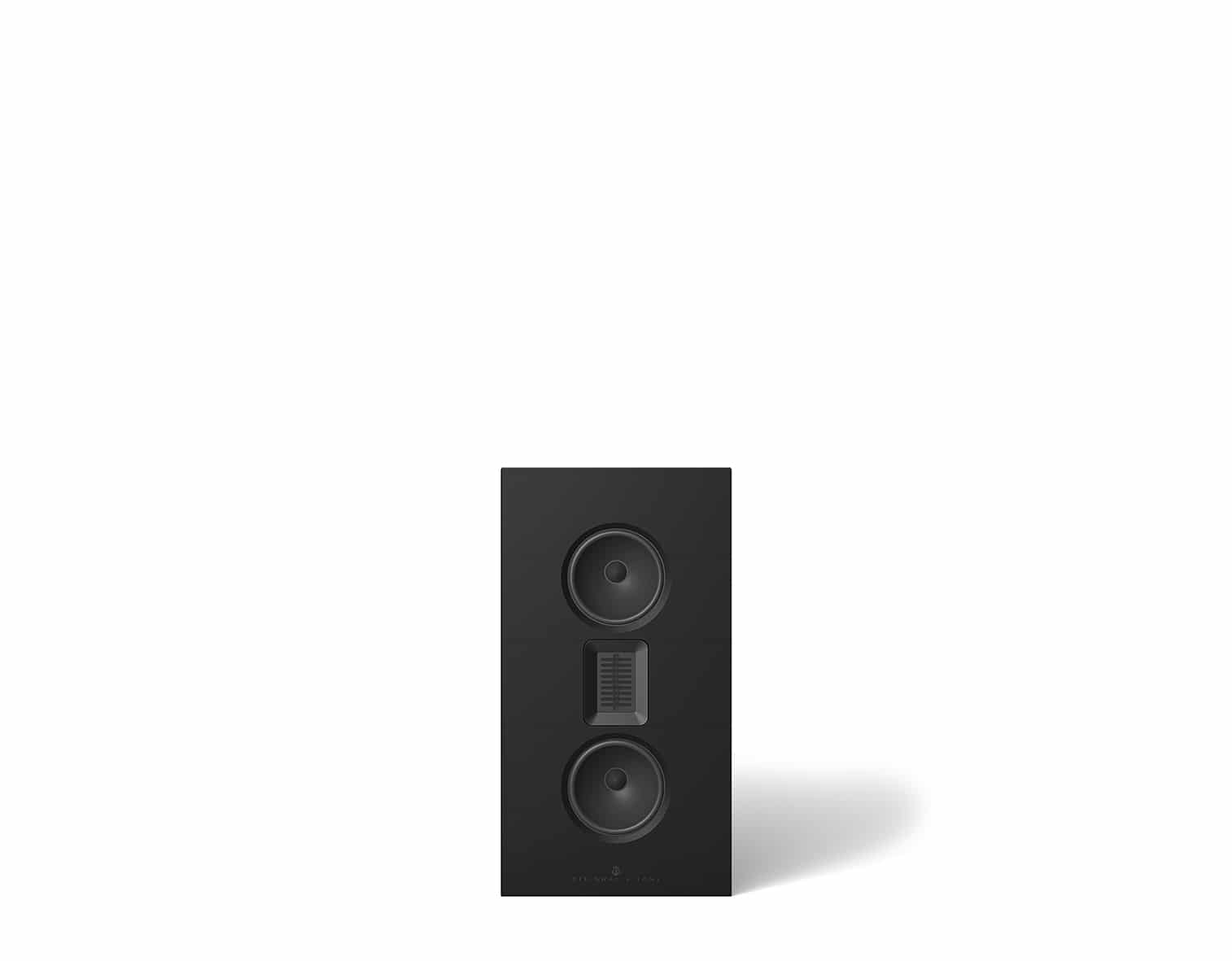 STEINWAY & SONS Model M l/r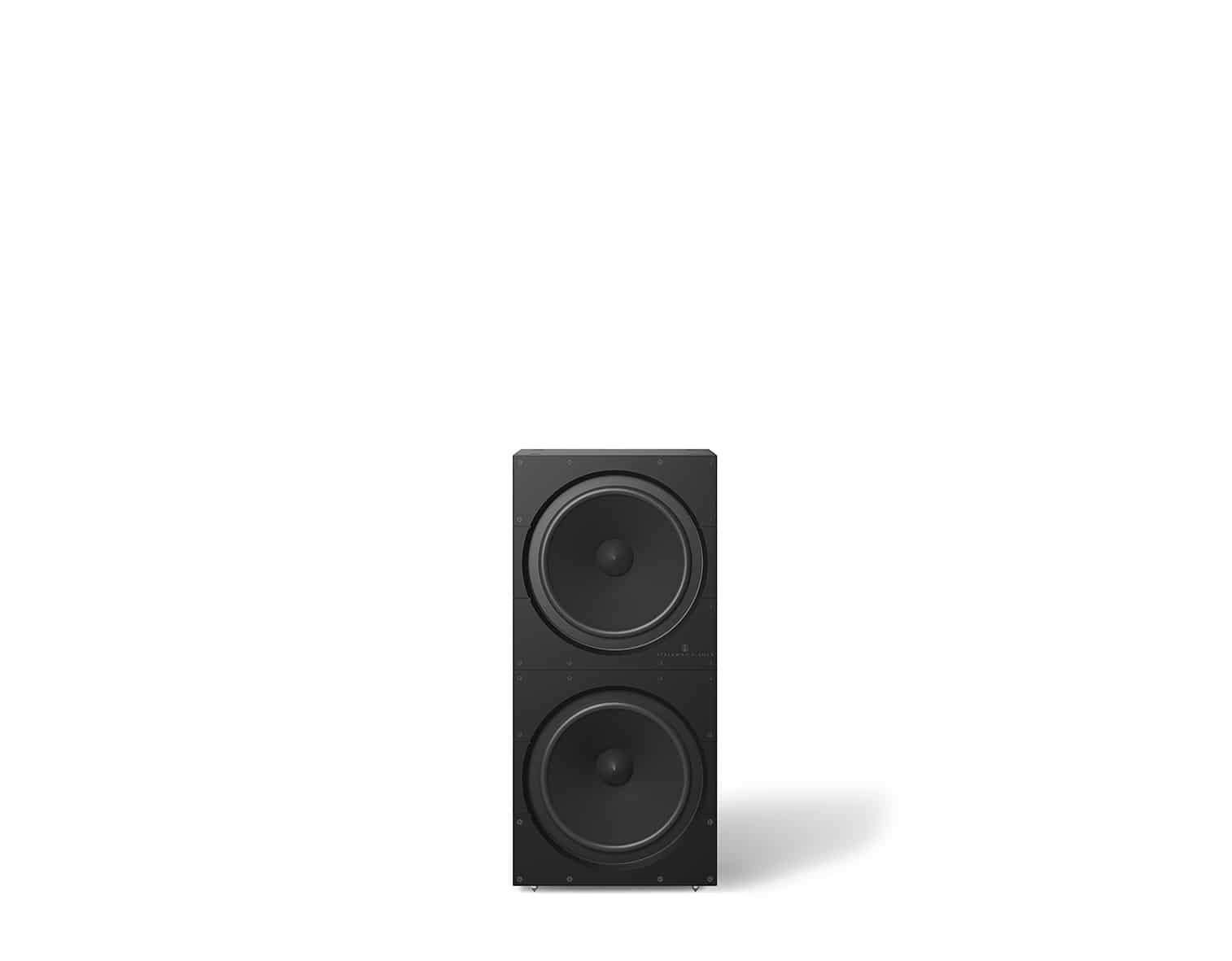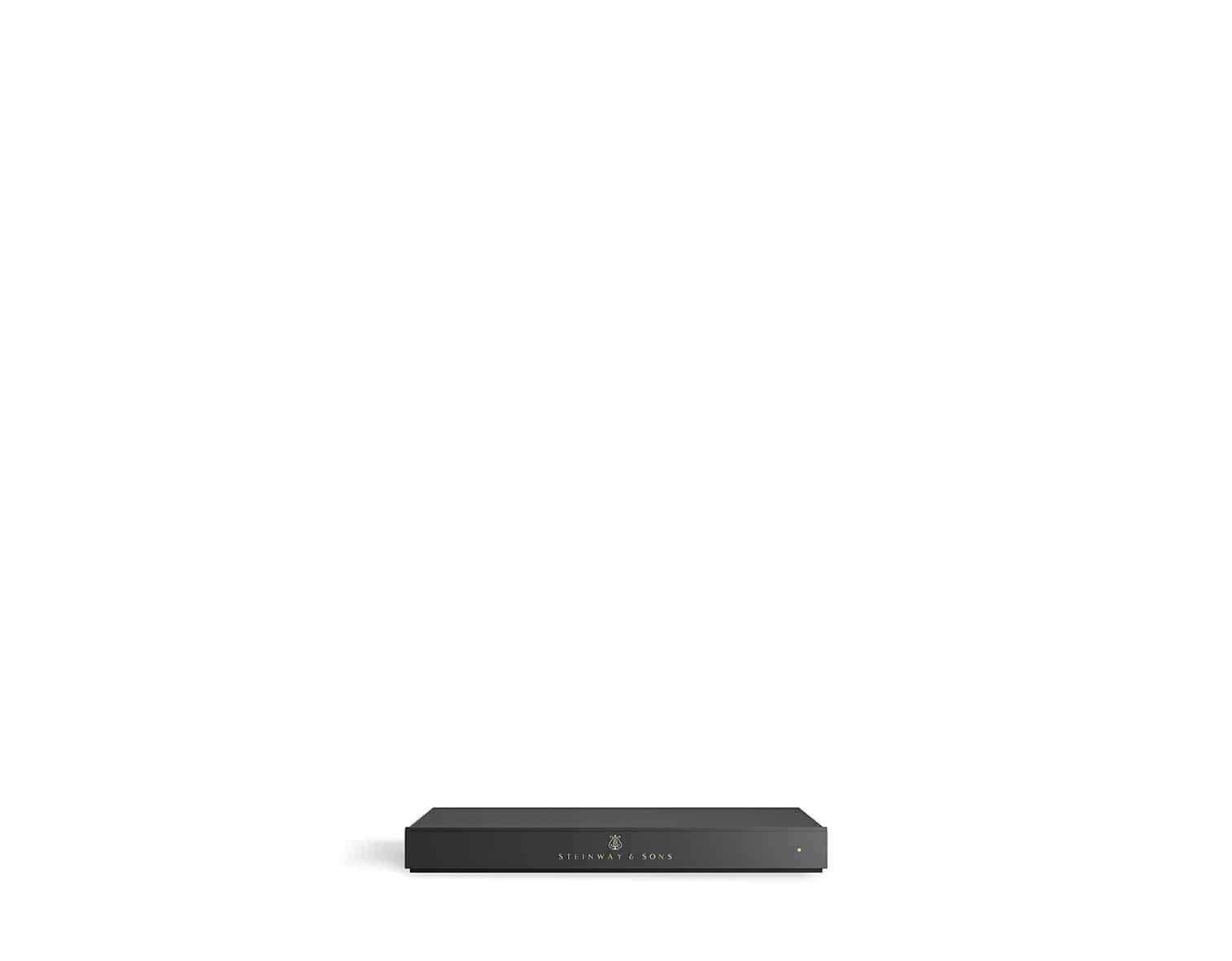 Want to make your own home theater?